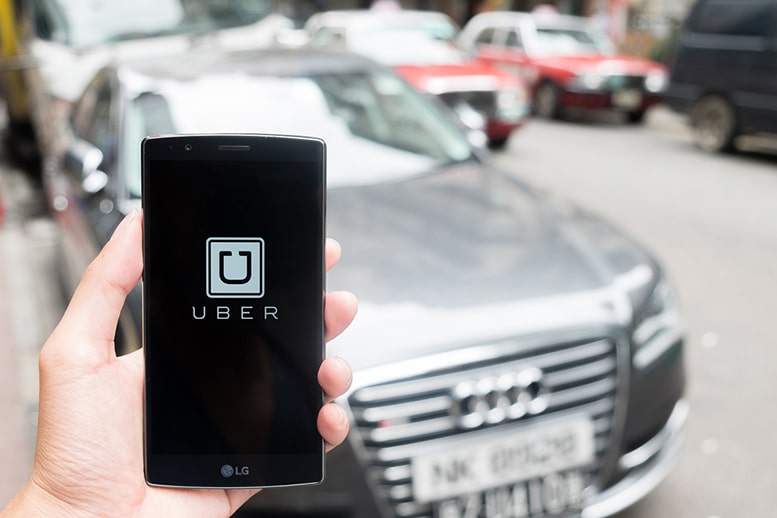 Uber (Private) has been given permission to restart its self-driving car tests in Pennsylvania. The program was shut down in March when a self-driving uber car killed a pedestrian in Tempe, Arizona. At the time, the actual Uber driver was distracted and streaming a television show on her phone. 
This crash was the first fatality attributed to a self-driving car. The automotive industry is in a race to get autonomous vehicles on the road, but this incident posed as a significant setback for the cause. 
Uber Reinstates Driver-less Vehicles 
Uber released its voluntary safety report to the US National Highway Traffic Safety Administration in November. Since the incident, the company has placed two Uber employees in each autonomous vehicle. It also has enabled automatic braking. Uber said it now has a third-party monitoring system for backup safety drivers and has set a limit on how long autonomous vehicles can be operational per day.
"We are now able to detect objects and actors sooner and execute safe reactions faster," Uber told Reuters.
Now, the State Officials in Pennsylvania think the company has spent enough time testing off the road. Karina Ricks, director of Pittsburg's Department of Mobility and Infrastructure, told Reuters that her department has confidence in the results of recent tests.
>> Chick-fil-A: Set to Become 3rd Biggest Fast-Food Chain in America
"One of the problems with Uber was they appeared to be moving just a bit too fast," Ricks said. "They got a little cocky about their technology."
Since the incident, the car-hailing service has had to go back to the basics. Every piece of the puzzle had to be skimmed over, and improvements were imperative. The race to get autonomous vehicles on the road has now slowed down immensely, and safety is at the utmost importance—as it should be. 
Despite getting the green light, Uber has yet to put its autonomous vehicles back on the roads just yet. The company will most likely perform a slow rollout of this feature. For now, autonomous vehicles are only approved for the ride-hailing app in the state of Pennsylvania. 
Featured Image: Depositphotos/© itchaz.gmail.com