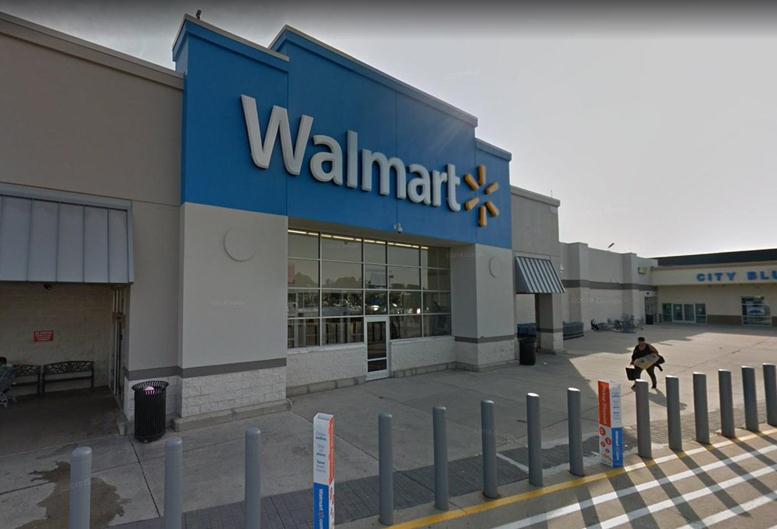 Walmart, Inc. (NYSE:WMT) has always been known for its 'low' prices, but that might not be the case anymore. Walmart raises prices as costs for raw materials and transportation continue to soar.
The world's largest retailer has been feeling serious pressure lately, and though not all of this comes from the new tariff tension in the US, it has a little to do with it.
Companies Raise Prices
Nestle SA (OTC:NSRGY), The Coca-Cola Company (NYSE:KO), The Procter & Gamble Company (NYSE:PG), and others have recently announced price increases on a wide variety of consumer staples. These companies are taking a big bet and think demand will remain steady despite higher summer gas prices and stagnant wage growth.
Now, it's Walmart's move. The retail king will have to make hard choices as it plans to release its second-quarter results tomorrow morning. If Walmart decides to pass along the price increase to the consumer, it could easily face greater losses; shoppers could easily defect to Amazon (NASDAQ:AMZN) or even the discount dollar stores.
"The consumer-product makers are seeing their costs go up, and they have to pass them through," Ken Harris, managing partner at Cadent Consulting Group, told the Financial Post, "But the retailers are negotiating hard against price increases because they know that whatever they do from a pricing standpoint is totally transparent in this environment."
Will the Company Shift as Walmart Raises Prices?
If Walmart does decide to pass along some of the manufacturers' price increases to the consumer, it would mean that the company would have to revamp its price tag strategy.
The retailer is known for reducing its price tags across all its aisles, but based on the new price increases, its marketing strategy may need to change. 56 percent of Walmart's US sales comes from its grocery department. If the company does decide to raise its prices, its saving grace might be its signature Great Value generic line. If the brand-name products are spiked in the store, consumers may be prompted to purchase the generic versions instead of leaving the retail giant altogether.
>> Chinese Tesla Competitor Going Public on NYSE Soon
Walmart Stock Movement
According to Yahoo Finance, the WMT stock is trading in the red at $89.98 a share, down $0.87 (-0.96%). We will see what Walmart decides tomorrow, as it plans on releasing its Q2 earnings before the buzzer.
Featured Image: twitter