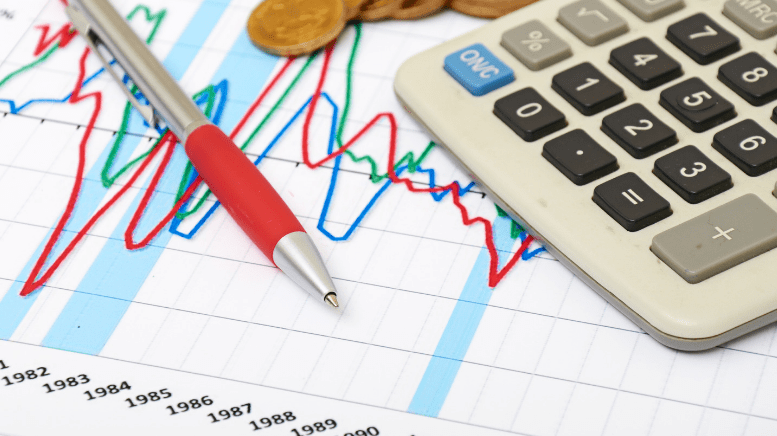 Ever since Zoom Video Communications (NASDAQ:ZM) went public, it has been receiving non-stop market attention. And this week has been no different. Yesterday, the video conferencing software company posted its first quarterly results as a public company, and twenty-four hours later, ZM stock closed the day up nearly 20%.
Here's what we know.
ZM Stock Increases on Earnings Report
On Thursday, June 6, Zoom Video Communications released its first quarterly results, surpassing Wall Street expectations.
According to the San Jose, California-based company, Q1 sales more than doubled over last year, coming in at $122 million. For perspective, The Street was expecting Q1 sales to come in at $111.4 million. Meanwhile, adjusted earnings per share also topped expectations, coming in at 3 cents versus forecasts of just under a penny a share.
"Strong execution and expanding adoption of Zoom's video-first unified communications platform drove total revenue growth of 103% year-over-year," explained Zoom CEO Eric Yaun. He added that while Zoom will continue to focus on growth, the company is also happy its "highly efficient business model and disciplined investment approach contributed to positive non-GAAP profitability and free cash flow."
And the market seems just as excited as the company's management.
According to Yahoo Finance, at market close, ZM stock was trading at $94.05 on the Nasdaq; this means ZM stock closed Friday up 18.41%.
All Deserved
It seems that the market reacted in the way that it did for two reasons.
>> Amazon's Blue Origin will Take Industry to Moon: AMZN Stock Climbs 2%
First, highlights from the company's first quarterly results since going public were impressive and noteworthy. Second, the company had a high bar to meet in this report, as many expected the company to see strong growth based on the recent surges of the ZM stock price. And meet the bar it did.
Takeaway
What do you think about the Zoom Video Communications quarterly report? Do you think ZM stock deserved to jump in the double-digits today?
Let us know your thoughts in the comments below! 
Featured image: DepositPhotos © merznatalia