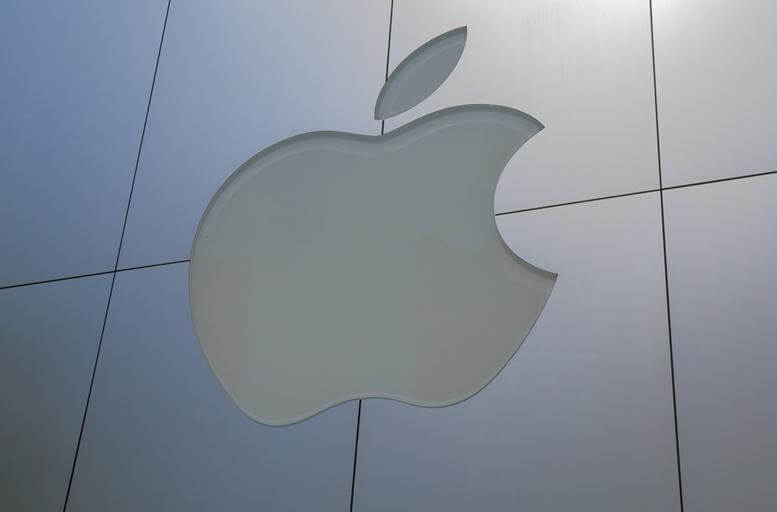 Anything goes in business once the paycheck is right. Even swapping over to your biggest competitor isn't a problem for the most savvy entrepreneurs. The latest news from Apple HQ (NASDAQ:AAPL) highlights this: the technology giant has poached the head of Samsung (OTC:SSNLF) SDI's battery division.
Apple Hires Samsung Lead
According to Bloomberg, Apple has hired the head of Samsung's battery division to lead its own battery development team. Samsung's Soonho Ahn has made the switch and is now Apple's new Global Head of Battery.
But it seems the swap isn't exactly a new move. According to a recently updated LinkedIn Profile, Ahn actually started in his new role back in December after four years at Samsung. 
He spent two of those years at Samsung as the SVP for Next Generation Batteries and Materials Innovation. His role was to develop new battery technologies for mobile devices, but also for electric cars, vehicles, and e-bikes.
He sounds like an important cog to have lost to Apple. 
Samsung SDI
With a core focus on battery-making, Samsung SDI is a subsidiary of the technology behemoth. In fact, many years ago, the SDI division used to supply Apple with batteries for its iPads and MacBooks. The relationship ended when Apple simply changed suppliers. 
>> IBM Posts Annual Revenue Growth for the First Time Since 2011
Vertically Integrated
Apple has been gathering what it needs to create and manage its own components rather than rely on others to provide them. 
Only last year, it culled a relationship with Intel (NASDAQ:INTC), and then, reportedly, enticed former Intel employees to build an in-house processor. Subsequently, Apple revealed that it would be working on its own custom Mac processors in its laptops instead of using the usual Intel supplied ones.
Some will argue now that by poaching Samsung's lead battery developer, Apple is once again 'stealing' data by way of new hirings. It's a sneaky way to do business if so, but hey, all's fair in love and war. 
Featured Image: Depositphotos © TKKurikawa