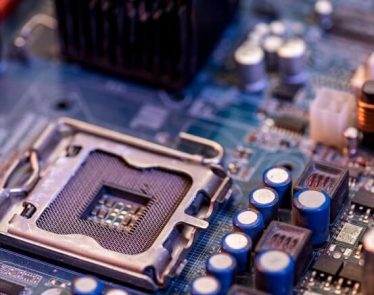 AMD stock is witnessing heavy buying activities with a gain of 16% after Advanced Micro Devices, Inc. (NASDAQ:AMD) launched its newest server CPU family, featuring some heady performance claims.
Big Move
Advanced Micro …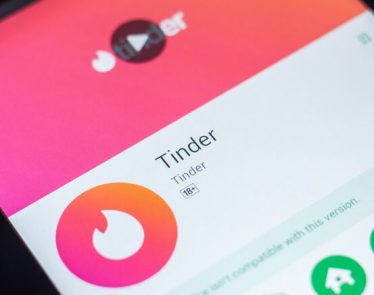 MTCH stock is the biggest gainer in today's session and hits an all-time high after Match Group Inc (NASDAQ:MTCH) released better than expected second-quarter revenue and earnings results.
Subscribers Grow on Tinder
The …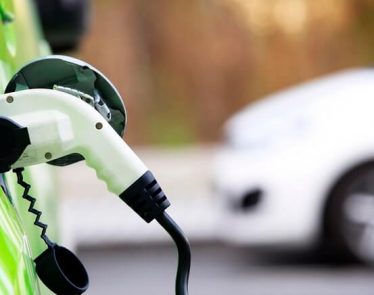 NIO stock is trading slightly higher on Tuesday after falling over 10% in yesterday's trading session as a result of the ongoing trade war between China and the US that has created uncertainty among investors …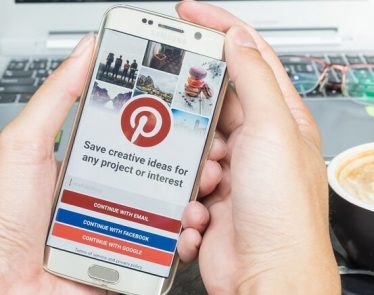 Pinterest stock is flying in a weak market on Friday after Pinterest Inc (NYSE:PINS) posted solid earnings for the second quarter.
Impassive Results
Social media company Pinterest was one of the most anticipated …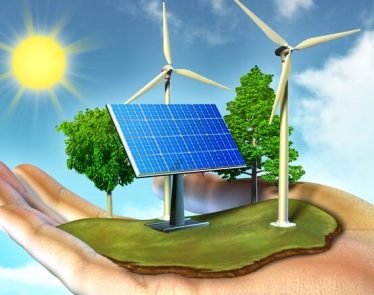 SPWR stock is one of the biggest gainers today with a jump of 35% in Thursday's trading after SunPower Corporation (NASDAQ:SPWR) reported solid revenue in Q2 despite earnings missing on Wall Street estimates. The solid …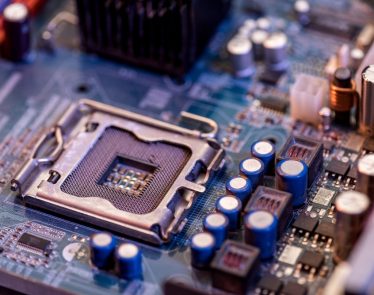 AMD stock is leading the semiconductor sector lower on Wednesday following weak earnings from Advanced Micro Devices Inc. (NASDAQ:AMD).
Computer processors maker Advanced Micro Devices has provided third-quarter sales projections short of the …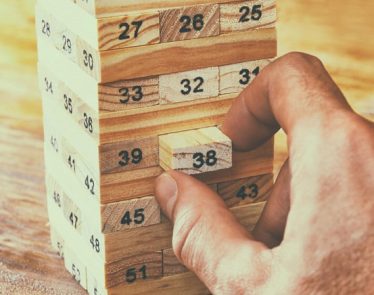 BYND stock is having a rough day as Beyond Meat Inc (NASDAQ:BYND) announced a secondary share offering.
Strong Earnings Overshadowed by Stock Offerings
2019 has been a year of big initial public offerings, …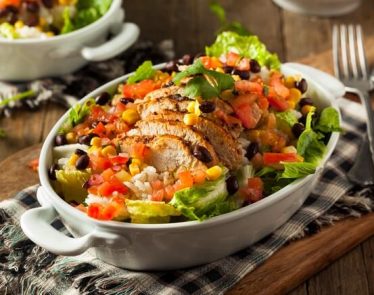 CMG stock continues to move higher for the fourth straight session after an analyst at Goldman Sachs set a bullish target on the shares of Chipotle Mexican Grill Inc (NYSE:CMG).
Goldman Sachs Sets $1,000 … Read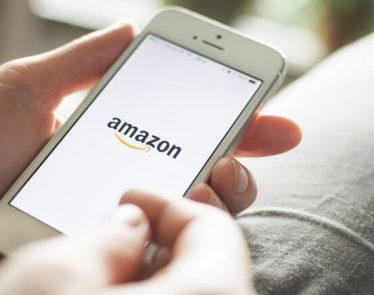 AMZN stock is correcting this morning after posting a mixed set of earnings for the fiscal second quarter.
Misses Profit Estimates
Over the past two decades, Amazon (NASDAQ:AMZN) has created a new industry …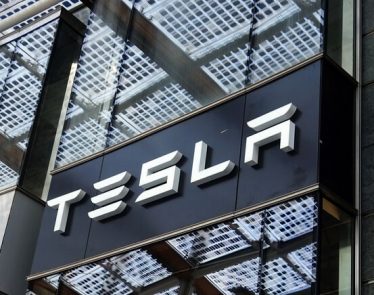 TSLA stock is taking a major hit as shares of Tesla Inc (NASDAQ:TSLA) are down double-digit following worse-than-estimated losses in the second quarter.
Quarterly Loss Spooks Investors
Electric car manufacturing major Tesla has …