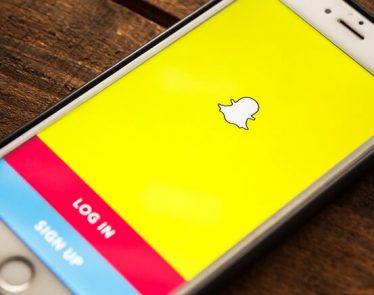 Snap Inc. (NYSE:SNAP) has outperformed peers this year with SNAP stock gaining almost 200% year-to-date to eclipse the whole technology industry. At the beginning of this year, the company had lost around $20 billion of …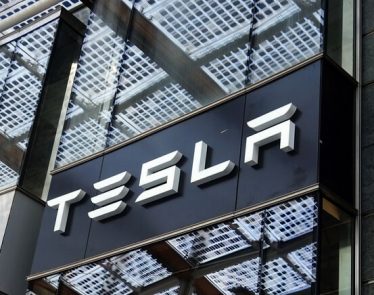 TSLA stock has been gaining momentum so far in September as the broader market soared to new highs.
What's Next?
Tesla Inc (NASDAQ:TSLA) is certainly the biggest electric car manufacturer in the world, …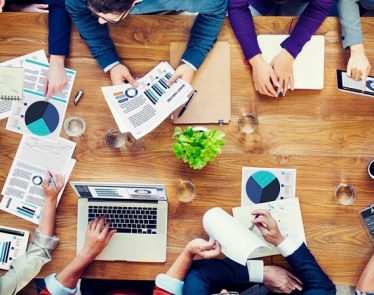 YELP stock is a big mover in the market as it emerged that it is a potential acquisition target for Groupon Inc (NASDAQ:GRPN). The Wall Street Journal reports that Groupon management is plotting a major …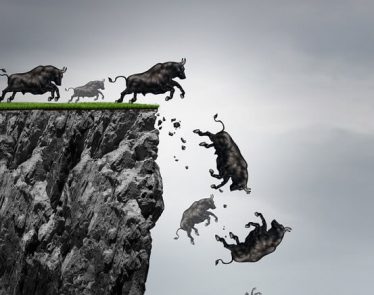 ROKU stock continues to fall for the second straight session as Roku Inc's (NASDAQ:ROKU) business might take a hit after Apple Inc. (NASDAQ:AAPL) revealed its price for its Apple TV+ service, which was about half …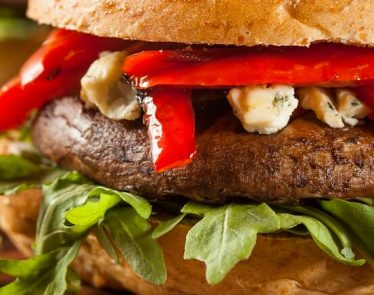 Beyond Meat Inc (NASDAQ:BYND) was surrounded with much fanfare when it debuted as a publicly-traded company. However, the hype seems to have faded, and the market appears to have turned against the maker of fake …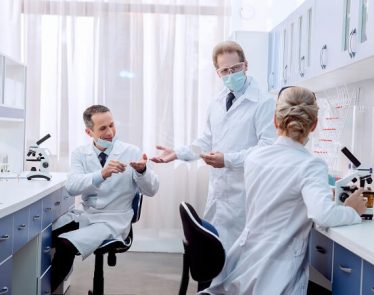 ACAD stock is the biggest biotech stock gainer in Monday's session after ACADIA Pharmaceuticals (NASDAQ:ACAD) announced successful results in its Phase 3 clinical trial of HARMONY.
Big Relief for Investors
When a pharmaceutical …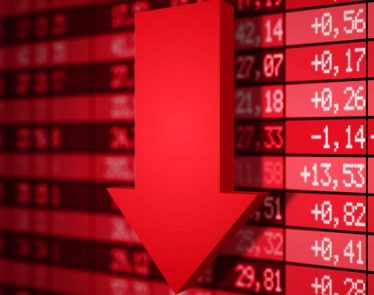 NIO Inc. (NYSE:NIO) has had a difficult 2019 in which it has experienced underwhelming sales as the company continues burning cash. Since the beginning of this year, NIO stock has lost 52%, and since its …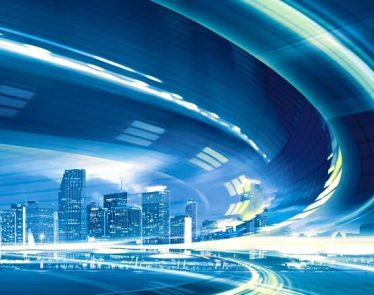 Micron stock has gained momentum over the past week, with a gain of over 15%. The computer storage and memory industry has gone through a lot of fluctuations for a better part of a year …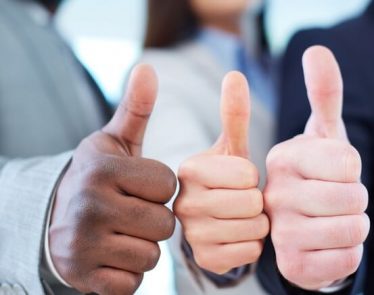 On Wednesday, ROKU stock hit another all-time high as Roku Inc (NASDAQ:ROKU) continues to gain with no signs of cooling down. In fact, the stock has gained 400% since the beginning of this year.
… Read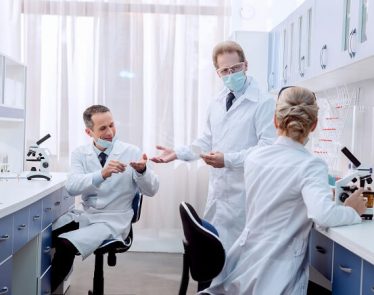 When pharmaceutical companies manage to get highly positive results from clinical trials of one of their more important products, then it almost always has a positive impact on the stock price, and that is what …