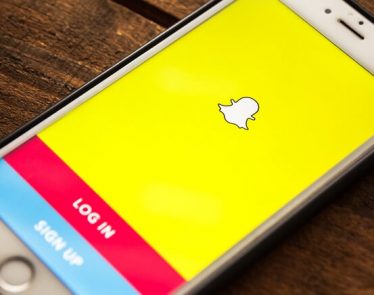 For many months, SNAP stock may have struggled but in 2019, things began to change for the better for Snap Inc (NYSE:SNAP). In 2019 so far, the stock has gained as much as 200% and …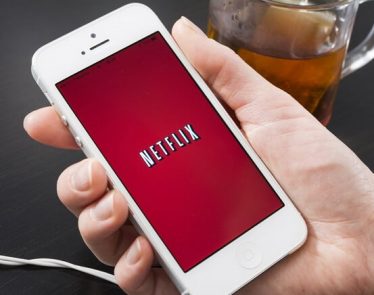 Over the course of the past decade or so, streaming giant Netflix Inc (NASDAQ:NFLX) has proven to be one of the best-performing stocks in the market. Its innovation and relentless growth made NFLX stock a …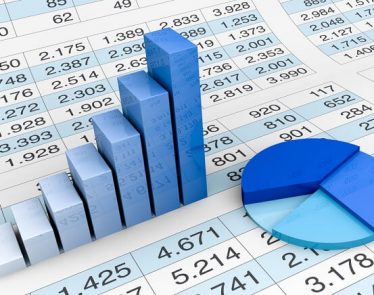 Since June, Micron stock has been soaring. However, the stock is now taking a hit after Micron Technology Inc (NASDAQ:MU) released its Q4 earnings report. The guidance, in particular, indicates that the down cycle is …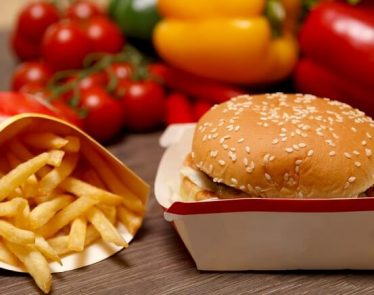 After falling as much as 45% over the past couple of months, BYND stock is attempting to recover a bit on the news that Mcdonald's Corp (NYSE:MCD) will trial a plant-based burger made by Beyond …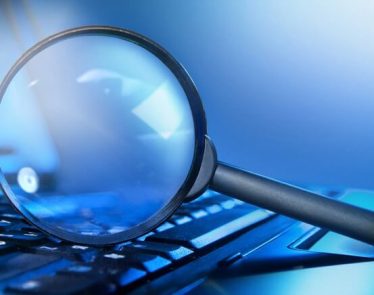 NIO stock is facing one of its worst weeks as the stock has slumped to a new low this week. There was so much optimism when Chinese electric carmaker Nio Inc. (NYSE:NIO) debuted on the …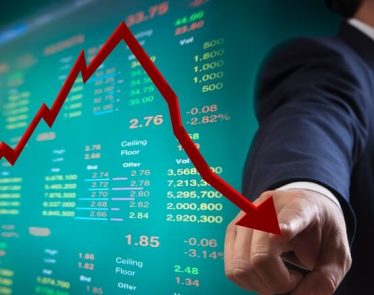 ROKU stock continues to slump and slide below the $100 mark on Tuesday. Roku (NASDAQ:ROKU) has slumped 45% this month on growing competition from Comcast (NASDAQ:CMCSA) and Facebook (NASDAQ:FB).
Analyst Turns Bearish
One …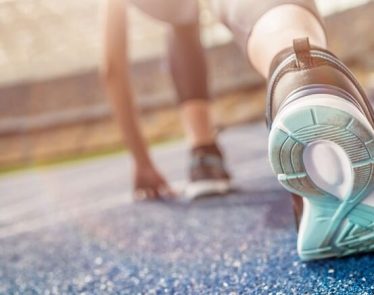 Nike Inc. (NYSE:NKE) will on Tuesday announce its earnings results for the fiscal 2020 first-quarter. There are high expectations from NKE stock investors considering the company performed exceptionally in 2019, outpacing management forecasts.
…
NFLX stock tumbled in Friday's trading session after an analyst at Bernstein says the stock could fall 21% before hitting its bottom.
For a long time, Netflix Inc (NASDAQ:NFLX) was the undisputed leader …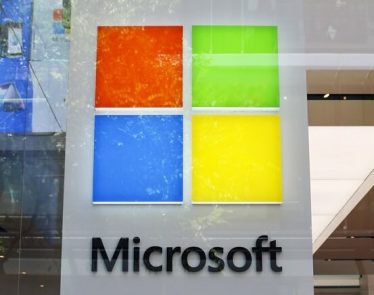 MSFT stock continues to gain momentum and hits a new high after Microsoft Corporation (NASDAQ:MSFT) announced an 11% dividend hike and a $40 billion share buyback.
Major Move
Around five years ago, Microsoft …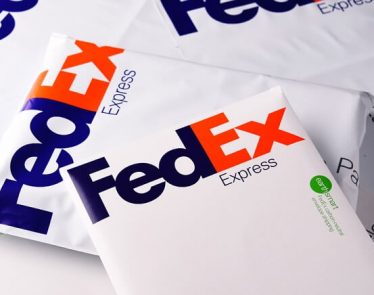 FDX stock slumps over 14% on Wednesday after the delivery company FedEx Corporation (NYSE:FDX) reported a decline in revenue and a 12% drop in operating income for the quarter ended August 31 relative to the …