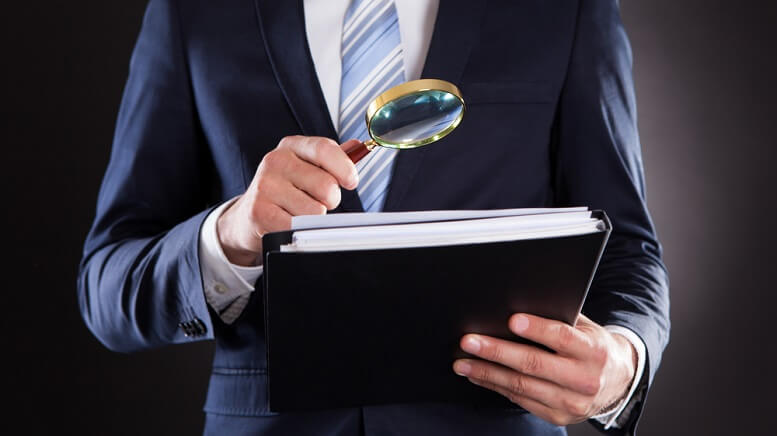 This year, AMD stock has almost doubled, and over the past couple of months, shares of Advanced Micro Devices, Inc. (NASDAQ:AMD) have surged 36%. Let's analyze the recent developments.
Reported 9% YoY Revenue Growth in Q3
The strong growth of the company's graphics and computing business has been vital in the stock performing exceptionally this year. In its latest quarterly earnings report, the company reported its best quarter in four years. The stock, which was already racking gains, continued to increase last month after the company's solid earnings results.
However, the company has been coming up short when it comes to the EESC segment. In the third-quarter, revenue from the segment dipped 27%. AMD suffered from low sales in the semi-custom chips used in gaming consoles, which ultimately erased gains delivered by the EPYC server chips. Equally, year-over-year operating income also took a hit.
Investors are increasingly becoming bullish regarding the company's prospects as it competes with Intel Corp (NASDAQ:INTC). In the third quarter, YoY revenue increased by 9%, but it appears like growth is accelerating, considering it increased 18% sequentially from the second quarter. The increase is a reflection of the increasing demands of the chipmaker's 7-nanometer Ryzen, Radeon, as well as EPYC server chips in consumer and enterprise markets.
AMD stock is up 0.50% at $39.81.
EESC Presents a Huge Opportunity for AMD in 2020
Another aspect that could drive growth for the company is the EESC segment. In the last quarter, revenue dropped because of waning shipments to Sony (NYSE:SNE) and Microsoft (NASDAQ:MSFT). The two companies are preparing to introduce their next-generation gaming consoles with the Xbox One and PlayStation 4 entering the end of their lifecycles. The good news is that AMD has already secured its place in Microsoft's and Sony's next-generation consoles. This, therefore, will be a massive opportunity for the company's EESC segment, which seemed to slow in the last quarter.
>> 3 American Auto Stocks Ready to Accelerate with Self-Driving Cars
Therefore, it seems that the good run for AMD stock is likely to continue in 2020, owing to the massive opportunities and prospects. The company is already on track to enhance its margins as well as drive revenue growth by double digits in the long-term.
Featured image: DepositPhotos © AndreyPopov