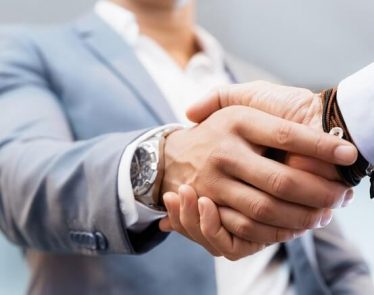 Massachusetts-based cloud service providing company ACIA stock is on a tear this morning after it was announced that technology giant Cisco Systems Inc (NASDAQ:CSCO) has agreed to acquire Acacia Communications Inc (NASDAQ:ACIA) in a bumper …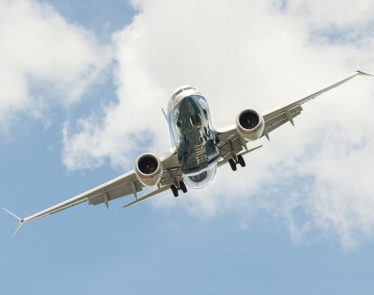 Boeing stock is under pressure and leading the broader markets lower after Flyadeal canceled Boeing Co's (NYSE:BA) MAX units order.
American multinational plane manufacturing giant has been in turmoil for many months now …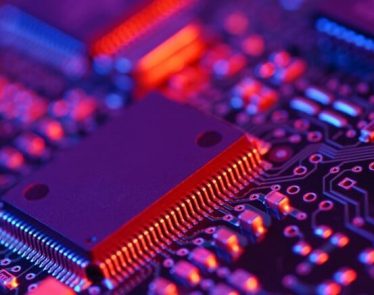 The stock of graphics card manufacturing giant NVIDIA Corporation (NASDAQ:NVDA) has been on a rollercoaster ride over the past few months. In September last year, NVDA stock was trading at $280, but then it declined …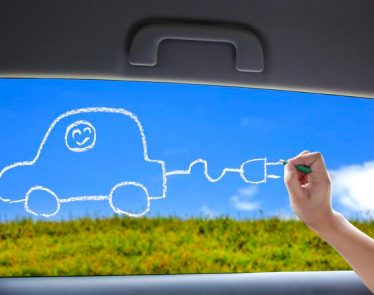 NIO stock has been recovering over the past one week after plunging in the first half of 2019.
Chinese electric vehicle manufacturer Nio Inc (NYSE:NIO) may have been one of the hottest stocks …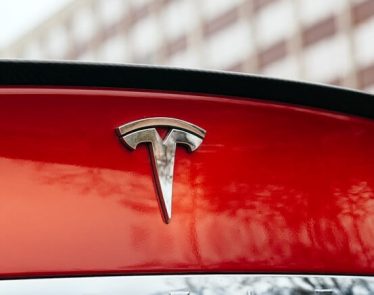 TSLA stock is going higher significantly in Wednesday's session after Tesla Inc (NASDAQ:TSLA) posted robust delivery numbers for the Model 3.
Solid Numbers
For much of the year, the delivery number for the …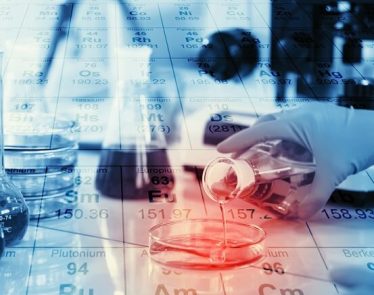 AMRN has been on a tear on Tuesday and has gone up by as much as 13% as Amarin Corporation plc (NASDAQ:AMRN) raised its projections for the company's revenues for the year 2019.
Revenue … Read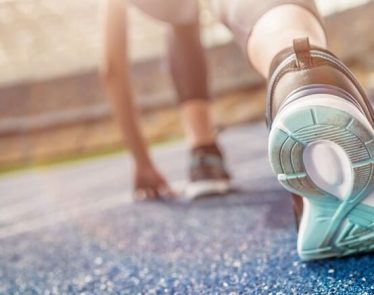 NKE stock is moving higher in Friday's session after the world's biggest sports apparel, accessories, and footwear company, Nike (NYSE:NKE), released its earnings for the fourth quarter, and the headline figures were a bit mixed. …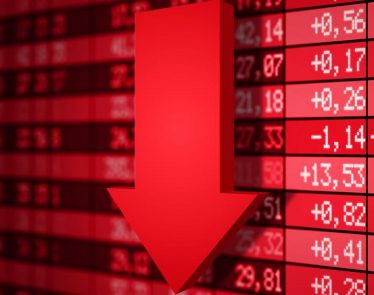 Boeing stock is going down and moving against the market on Thursday as the US Federal Aviation Administration has recognized a new risk with Boeing's (NYSE:BA) 737 MAX.
Major Setback
The world's biggest …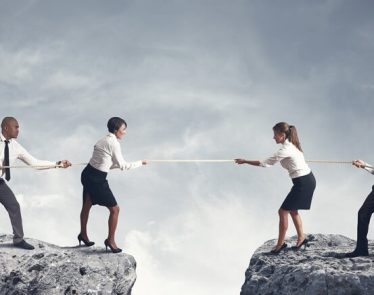 ROKU stock is sliding from record highs, a development that analysts attribute to investors taking profits after a blockbuster run in the first half of the year. While Roku Inc (NASDAQ:ROKU) stock has pulled lower …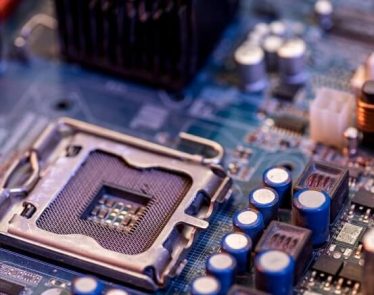 Micron stock is trading higher as Micron Technology, Inc. (NASDAQ:MU) is scheduled to report its earnings after the close of markets on Tuesday.
Micron Technology is on the cusp of reporting disappointing financial …