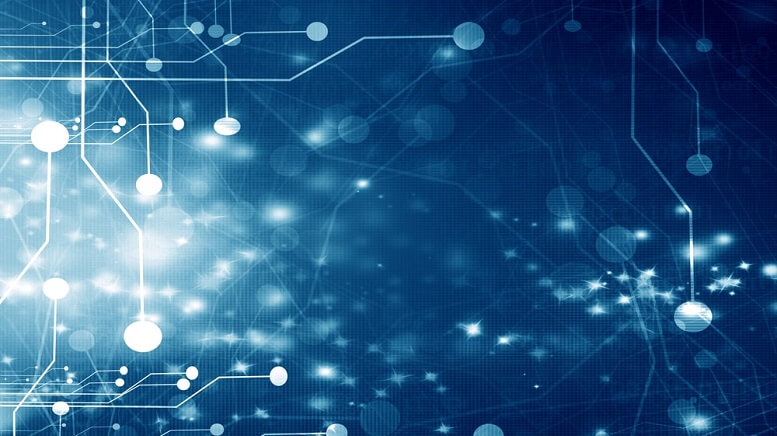 IBM stock jumped 5% in early trade after International Business Machines (NYSE:IBM) reported its Q4 earnings results, which topped analysts' projections and provided guidance for 2020.
IBM's Q4 Earnings Top Analysts' Estimates
The company reported revenue of around $21.80 billion and adjusted earnings of $4.71 per share, beating Wall Street's predictions for revenue of $21.64 billion and earnings of $4.69 per share.
The company indicated that its revenue grew marginally on an annualized basis after a decline in five consecutive quarters. This came after it concluded an upgrade cycle for the company's z14 mainframe computer. So far, the company has shipped the new model z15 for over one quarter now.
The company CEO and President Ginni Rometty stated that IBM ended 2019 on a high after it returned to overall revenue growth in the quarter as a result of accelerated cloud performance. Rometty indicated that the company is better positioned for growth in 2020 as it continues to help its clients shift their workloads to the hybrid cloud as well as scale efforts to be a cognitive enterprise.
IBM stock is up by 4.10% at 144.80.
IBM's 2020 Outlook
The company issued guidance for 2020, and it now expects earnings per share to be around $13.35, excluding certain items. This is above the $13.29 per share for the year that Wall Street analysts expect.
IBM CFO Jim Kavanaugh stated that the company's YoY revenue will go up in 2020 as it plans to take aggressive structural actions on the Global Technology Services segment to reposition the company's overall business. He added that the changes will boost the company's performance in the hybrid cloud, which is vital to organizations in various computing environments. The GTS segment reported a 5% YoY decline in revenue after it generated $6.95 billion.
>> TSLA Stock Continues to Soar as Analyst Sets $800 Target
Similarly, in the fourth quarter, the company unveiled a "financial Services-ready public cloud" offering that will be using IBM's current cloud infrastructure. It also appointed Insurance company AXA's CEO, Thomas Buberl, to its board.
IBM stock has gained almost 20% over the past year.
Featured image: DepositPhotos © ellandar