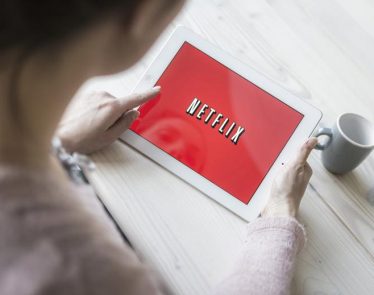 Followers of The Satanic Temple are suing Netflix (NASDAQ:NFLX) and Warner Bros (NYSE:TWX) for $150 million USD.
According to the group, the companies violated its trademark and damaged its business reputation, by using …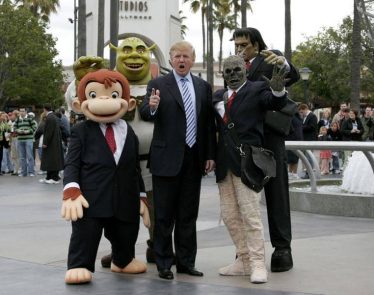 Things got rather heated at a White House Press Conference yesterday just one day after the Midterm Elections. A well-known CNN reporter was barred from the White House and had his press-pass suspended indefinitely. 
… Read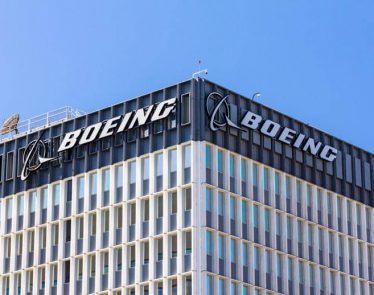 Boeing (NYSE:BA) is preparing to warn pilots of a Max 737 system error. This is significant timing; a Lion Air aircraft lost control off the coast of Indonesia and crashed last week.
Lion …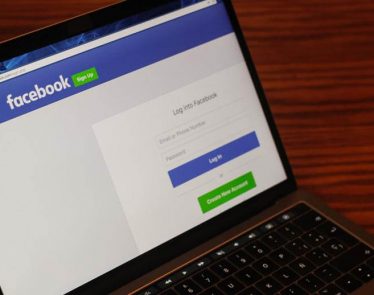 In the weeks preceding the US Midterm Elections, Facebook (NASDAQ:FB) has been fighting a battle. And today, finally, is voting day in the US.
What's going on?
Facebook's Nightmare: The US Midterm … Read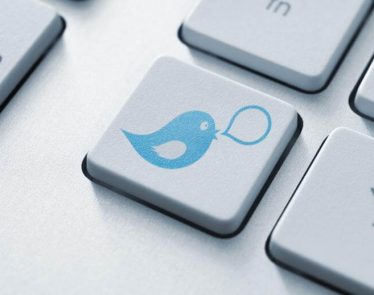 According to Fox News, Twitter (NYSE:TWTR) has deleted over 10,000 automated accounts that purported to be Democrats. These fake Twitter accounts were posting messages discouraging people from voting on this week's midterm election.
…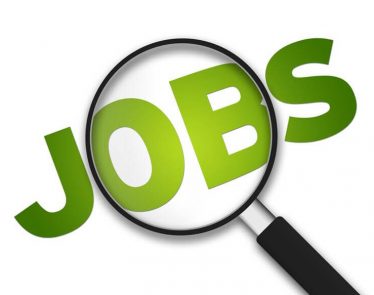 A US employment report has been released today. The report showcased the current strength of the country's economy.
US employers added a massive 250,000 jobs in the month of October alone. Further, the …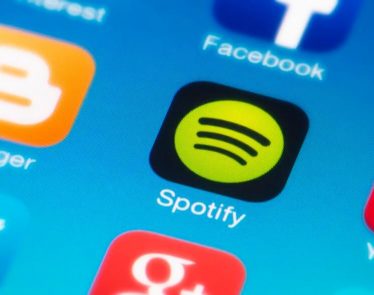 The Spotify Q3 results will be a surprise to some. Though the music streaming service isn't profitable yet, the company has lost far less money this quarter than in previous quarters, so that is (sort …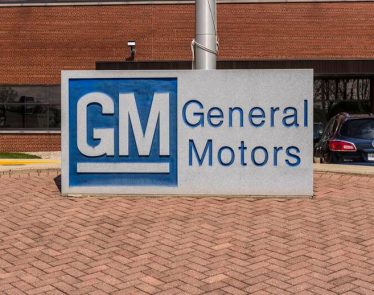 GM Motors released its third-quarter earnings report today. And the stock is 10% better off as a result. At the time of writing, shares are selling for $36.70 with the GM earnings report being described …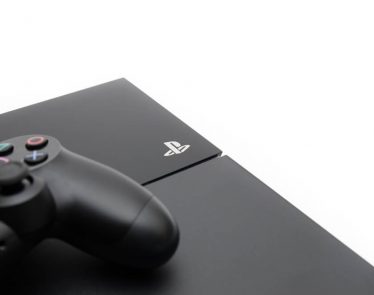 Sony (NYSE:SNE) had warned that "the beginning of the end" was near. This is not a phrase you expect when business is booming. Sony results were released today and confirmed that indeed business is booming. …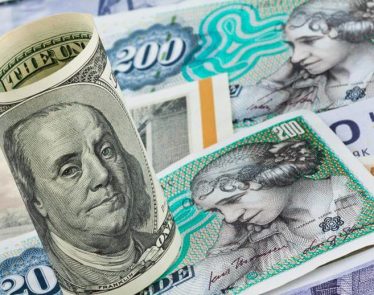 A trade war report called the AmCham was issued today. The report shows how the trade war between the US and China is affecting business in the respective countries. But not how you may think. …