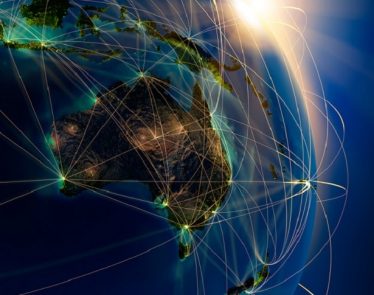 IBM Signs Major Deal: Today, tech giant IBM announced it has signed a new five-year deal with the Australian Government.
Effective immediately, IBM will be given $1 Billion AUS to be a "technology partner" for the …
Read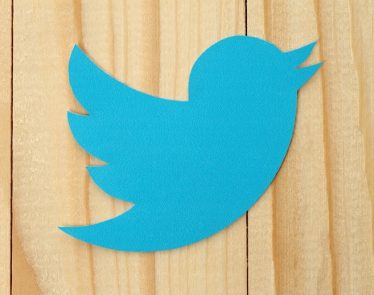 Twitter Lawsuit: Twitter Inc (NYSE:TWTR), won't have to face a group-bias lawsuit which alleges the company discriminates against female software engineers. 
Tina Huang is the women leading the case against Twitter. Her argument …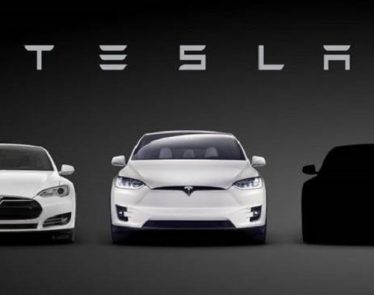 Eight years after its IPO, Tesla (NASDAQ:TSLA) is still not making a profit. Its share price has risen nearly 2,000 percent since then, and yet, the company is considered to be "burning cash".
Market … Read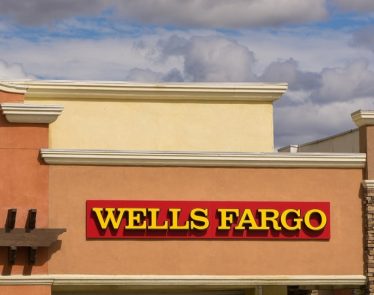 Wells Fargo Passes Fed Test: Wells Fargo (NYSE:WFC) has announced that it will buy back nearly $24.5 billion of stock after the bank passed the Federal Reserves stress tests.
The results of the …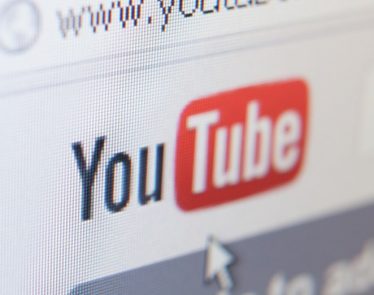 YouTube (NASDAQ: GOOGL) is giving its content creators a much needed olive branch; providing them with two new ways to make money from the platform. Yesterday the company announced two new YouTube features which will …