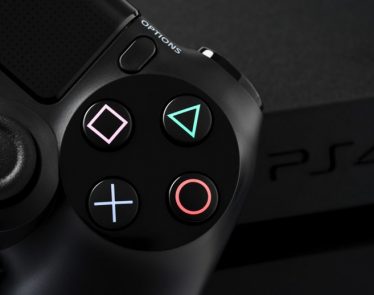 A little under five years ago gaming giant SONY (TYO:6758) (NYSE:SNE) released its blockbuster console the Sony PS4. From its release to date the console has sold in its millions – 75 million to be …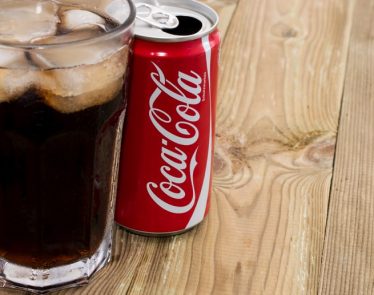 Coca-Cola Price Hikes: Coca-Cola (NYSE:KO) is the latest victim to announce it must implement measures to deal with the Trump administration's aluminum tariffs.
And those measures come in the form of price hikes …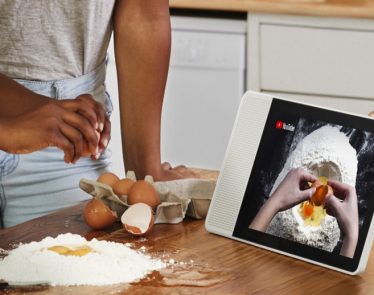 Google Smart Display: Google's (NASDAQ:GOOG) Smart Display has finally landed! Huzzah!
It's taken the company some months since it first announced the display along with a slew of other innovative devices back in …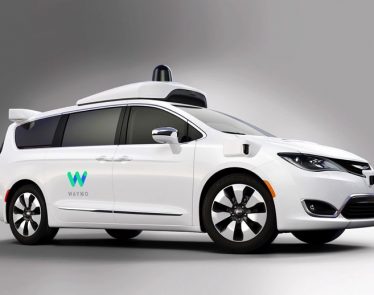 Walmart Waymo Chauffeur Service: Well, this is fancy! Walmart (NYSE:WMT) has decided to partner with Waymo to offer it's customers an autonomous car service providing lifts to its stores. 
In other words, Walmart …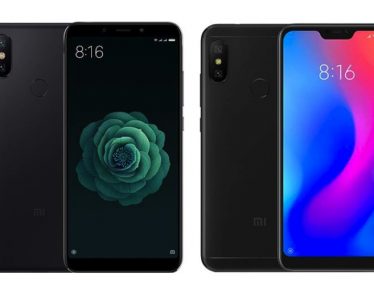 Chinese phone maker Xiaomi (1810:HK) unveiled two new devices today at an event in Spain.
Xiaomi News
This is significant for two reasons: 
The first; the unveiled new phones were the …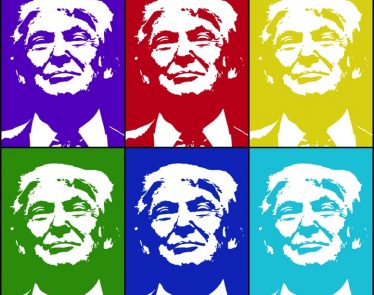 Amazon stock takes a hit: President Donald Trump is not happy with The Washington Post and Amazon (NASDAQ:AMZN), and AMZN stock is taking a hit because of it. Shares dropped 2% today but have pared …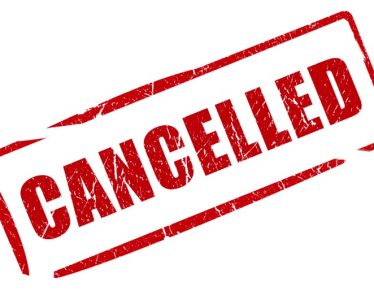 Tesla Order Cancellations: Tesla's (NASDAQ:TSLA) stock fell nearly 3% yesterday.
A contributing factor could be that cancellations for Model 3 orders have increased in recent weeks. So much so that refunds are now …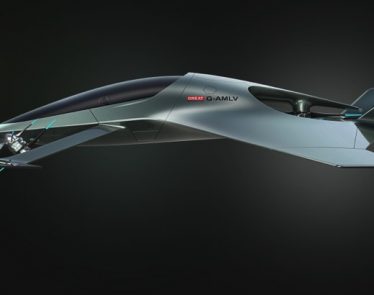 Volante Vision Concept: It looks like it should belong in the James Bond movies that Aston Martin is so associated with, but the company has assured skeptics that it is very much a real concept …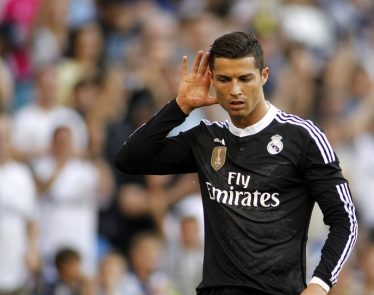 Fiat Chrysler Strike: Fiat Chrysler (NYSE:FCAU) (BIT:FCA.MI) workers are upset with the company's recent purchase; no it's not a new facility in the Alps, or a futuristic autonomous car design, its football superstar Christiano Ronaldo. …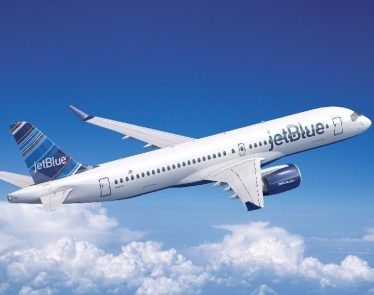 JetBlue is ordering 60 planes in a $5.4 Billion deal with Airbus.
The airplane carrier is ordering Airbus's A220 jets; a remodeled jet that was formerly known as Bombardier Inc's (TSE:BBD.B) C Series. …