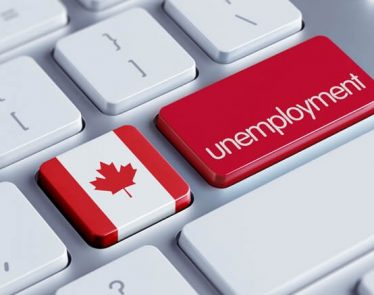 Good news for Canada's workforce! Canada's unemployment rate is at the lowest it has been in years. 5.6% low to be more precise. The news comes as the increase in job numbers in November beat …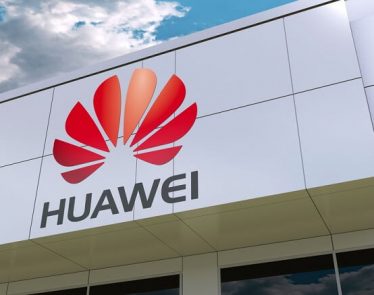 The arrest of Huawei CFO, Wanzhou Meng, has outraged China. 
The CFO of Huawei Technologies Co. is also the daughter of the company's founder, Ren Zhengfei, a highly regarded Chinese businessman.
…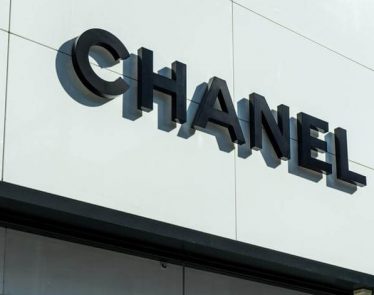 The fashion industry has been at war with animal activists over its use of fur and exotic animal skins. So today's announcement from Haute-fashion house, Chanel, is a massive win for the activists and animal-lovers …
Ever get scared of the future? Remember that time when your Grandad had you on his knee and told you that the world was going to change dramatically when you got older? He told you …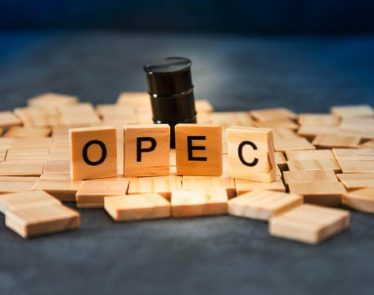 After a 59-year membership, Qatar will be leaving OPEC. The announcement came this morning.
The small natural-gas rich state will officially leave the organization on January 1st, 2019.
Qatar Leaves OPEC
…
Payless Shoes played a prank on some well-known social influencers during the week. The cheap shoe retailer played dress up with an empty store in LA and pretended to be an exclusive boutique selling high …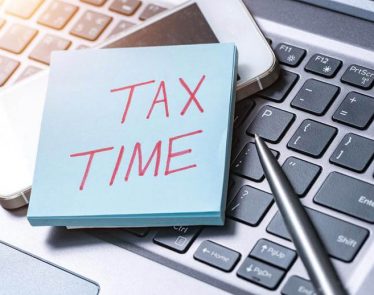 Patagonia is making a statement by giving over its $10 million tax savings to non-profit environmental groups.
Let's take a look at what's going on!
Patagonia Tax Savings
The outdoor gear …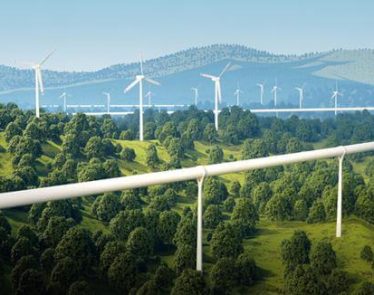 Elon Musk had a dream to quell the traffic congestion problems of LA. That dream turned into a viable solution that took the shape of multiple underground hyperloop tunnels. These would take people out of …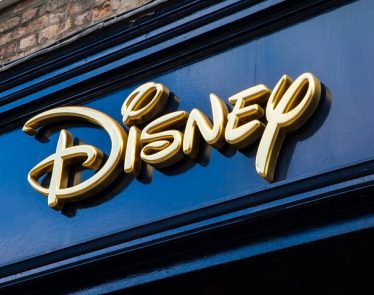 Walt Disney (NYSE:DIS) and Twenty-First Century Fox (NASDAQ:FOX) were sued for over $1 billion USD yesterday by casino operator Genting Malaysia (OTC:GMALF). The casino giant has accused the pair of abandoning a contract for its …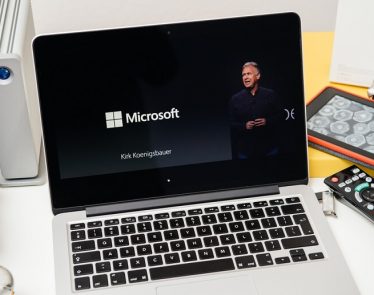 Apple (NASDAQ:AAPL) lost the coveted 'Most Valuable Company' crown to Microsoft (NASDAQ:MSFT) today. The computer giant is now reportedly worth approximately $814 billion, with Apple trailing slightly behind. It has been eight years since Microsoft's …