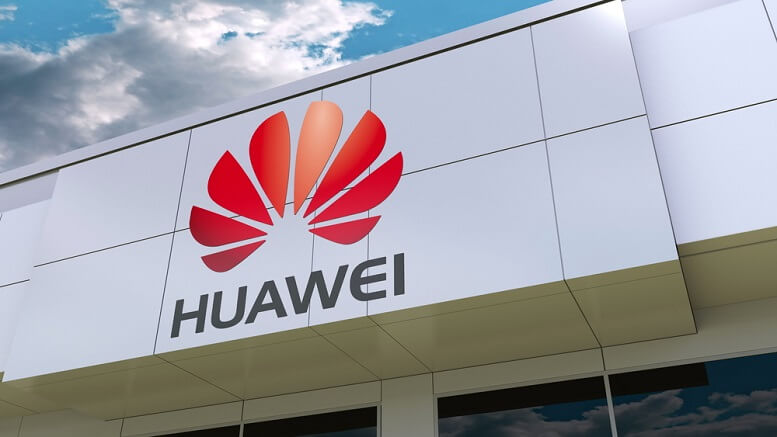 The arrest of Huawei CFO, Wanzhou Meng, has outraged China. 
The CFO of Huawei Technologies Co. is also the daughter of the company's founder, Ren Zhengfei, a highly regarded Chinese businessman.
Meng was arrested in Canada, at the request of the US, for potential violations of US sanctions on Iran. 
Huawei CFO Arrested
The timing couldn't be worse. The trade war between the US and China is about to enter a "critical juncture," according to Bloomberg. It was only days ago that the world's two largest economies agreed on a truce in their expanding trade dispute.
Meng is now facing extradition to the US for her company's alleged crime of selling equipment to Iran despite sanctions on exports to the region. She was arrested December 1st after the US Department of Justice opened an investigation in April.
China Reacts
As you can imagine, news of Meng's arrest has provoked a strong reaction from the Chinese embassy in Canada, which is calling it a violation of its citizens' rights. They are demanding that Meng is freed and that both the US and Canada "rectify wrongdoings."
>> Netflix will Not Be Taking "A Break" from Friends in 2019
Huawei CFO
Meng is an important figure in Chinese economics. Her father Zhengfei turned Huawei into a company that sells more smartphones in China than Apple. He is accredited for "turning an electronics reseller into a producer of networking gear with revenue surpassing Boeing Co." He is a member of China's top executives and is regularly honored for his contribution to the country's economy. As Bloomberg puts it, "his stature at home is roughly comparable to Bill Gates or Michael Dell in the US."
Stocks Slide
Meng's arrest took place on the same day that Donald Trump dined with Xi Jinping in Buenos Aires. The news has sent stocks sliding as it has reignited fears over the trade tensions.
Earlier today, foreign ministry spokesman Geng Shuang reiterated that China wanted the US "to clarify the grounds for the detention, to release the detainee and earnestly safeguard the legitimate rights and interests of the person involved."
Huawei stocks are in the green today. Up 10.05% and selling for ¥4.71 CNY per share.
Featured Image: Depositphotos © alexeynovikov