Thankfully, some very necessary Burberry changes are on the way.
The British luxury fashion retailer announced this week that it will stop its unfavorable practice of burning unsold goods.
Burning unsold …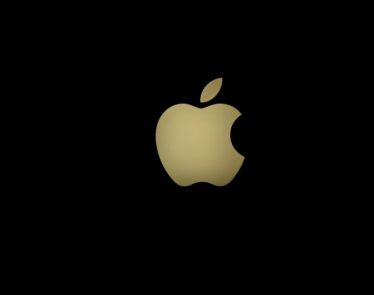 Apple can acquire Shazam according to the European authorities. The tech giant has received the green light to take over the popular music recognition app and will officially do so in the coming months.
… Read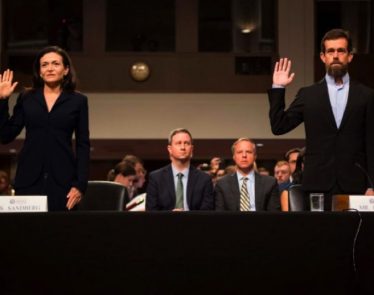 Twitter (NYSE:TWTR) CEO Jack Dorsey and Facebook (NASDAQ:FB) COO Sheryl Sandberg testified before Congress this morning. The pair appeared before the Senate Intelligence Committee (SIC) for the fourth social media hearing about Russian interference in …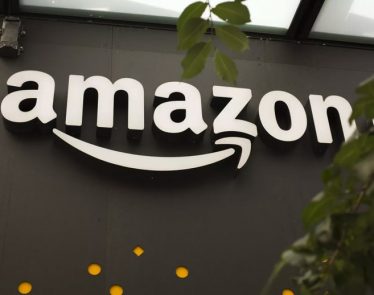 Amazon hits $1 trillion: Amazon (NASDAQ:AMZN) hit the $1 trillion mark today… if only for a moment. The e-retailer behemoth joined Apple (NASDAQ:APPL) as the most valuable company in the US when its stock rose …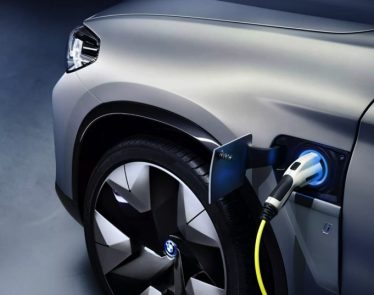 Not to be ousted by German rivals Mercedes-Benz (OTC:DDAIF) and Audi (OTC:AUDVF), BMW (OTC:BMWYY) unveiled its own electric SUV, the BMW iX3. Though the car won't actually be ready for another two years, the auto …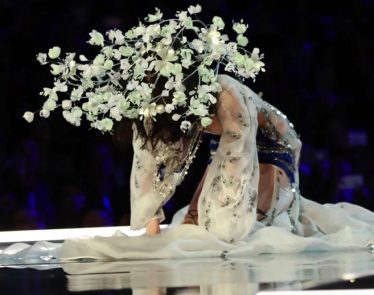 L Brands Stock Halves: L Brands (NYSE:LB) stock has more than halved since January of this year. At the beginning of 2018, each LB share was valued just shy of $60 USD. Now, you'll buy …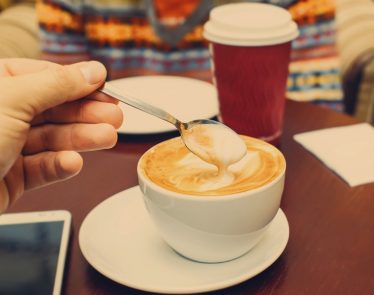 A major deal has been struck in the UK today. Soft drink behemoth Coca-Cola will buy Costa Coffee from its owner Whitbread (LON:WTB), in a deal estimated at £3.9 billion.
Coca-Cola Will Buy Costa … Read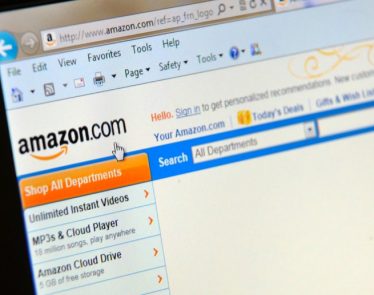 In a bid to take on Apple (NASDAQ:APPL) as the world's most valuable company, Amazon stock reached $2,000 today. 
This is a milestone high for the company, reached for the first time ever! …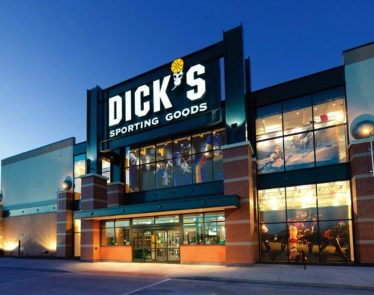 A poor start to the day for Dick's Sporting Goods shares. DKS stock plunged over 9% in the morning. Since then, some of those losses have been paired but the stock remains down over 5% …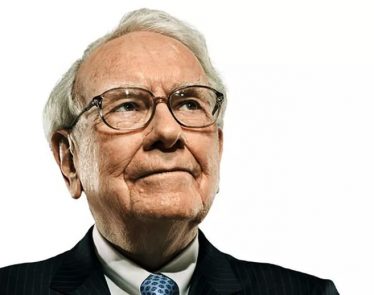 Warren Buffet Invests: One of the worlds most renowned investors, Warren Buffet, looks set to pick up a major stake in what will be his first Indian investment.
Specifically, his company—Berkshire Hathaway (NYSE:BRK.A)—is …