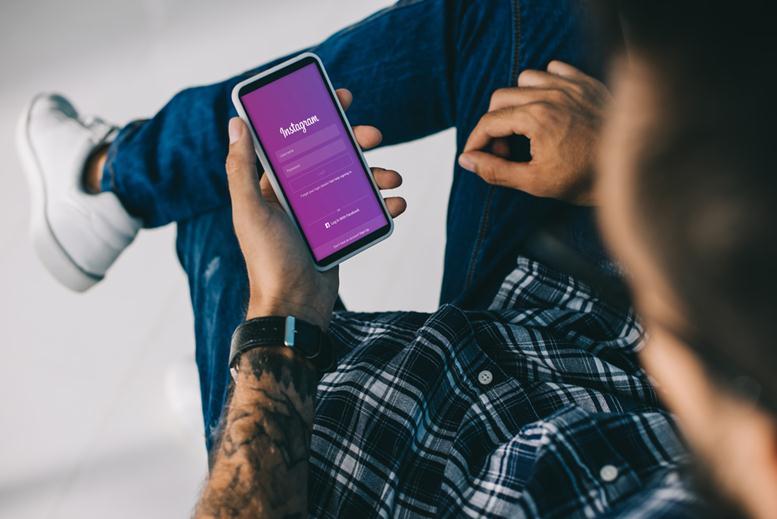 Online bullying takes many forms and, unfortunately, is an ever-prevalent issue across social media networks. Cyberbullying on Instagram (NASDAQ:FB) is a massive issue, but the platform is continually taking steps to resolve it. So what's the latest update from Instagram?
Cyberbullying on Instagram
To combat cyberbullying, the company is starting to use a new machine learning technology that claims to detect bullying in photos and in captions.
When detected, the AI will automatically send those posts to Instagram's Community Operations team for review by human eyes.
According to the company, the technology can detect harassment and cyberbullying, including negative comments on someone's appearance or character as well as threatening language and hate speech. It will be able to cull nasty behaviors such as comparing and rating individuals using side-by-side images and can also read captions to detect negative sentiment.
The technology has been rolled out by Instagram and will continue to be used moving forward. The extent of the technology's capabilities is still unknown.
>> Trending Stocks Today: Sears Loses Bigs, While JC Penney Recovers
The new head of Instagram, Adam Mosseri, is leading this development. He said in a blog post:
"Online bullying is complex, and we know we have more work to do to further limit bullying and spread kindness on Instagram."
Across the Social Media Giants
This fight against cyberbullying is a tough one. Recently, Facebook (which owns Instagram) unleashed its new Rosetta AI. Rosetta is a bot that harnesses similar technology to detect 'hate speech' and negative-rallying or coercion on the platform. It then sends these posts for review.
Facebook faced controversy over the Myanmar Genocide in recent weeks. The company was accused of not removing or blocking accounts that were spreading hateful speech and rallying guerilla fighters against the minority group. The company reasoned that it had not known about the perpetrators until it was too late.
But herein lies the issue that this new technology is hoping to fix: detection. Finding cyberbullying on a platform that hosts millions of pieces of content daily is no easy task.
Facebook stock has not been performing well this month. At the time of writing the value is $156.08 and is currently down 1.31%.
Featured Image: DepositPhotos /© AllaSerebrina