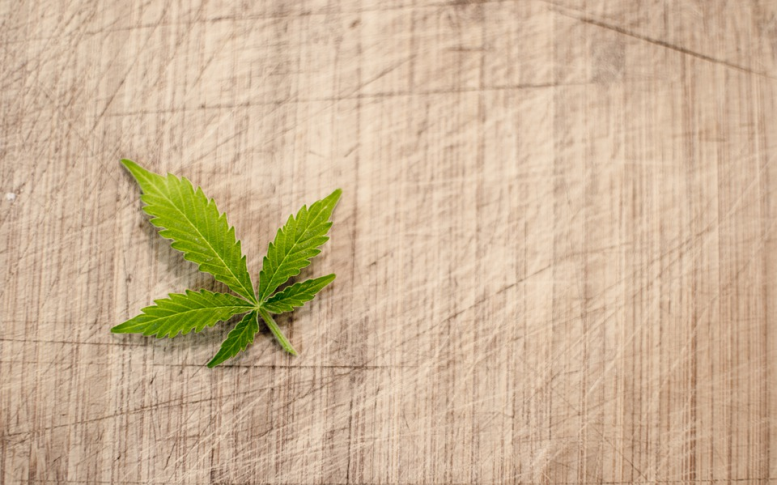 Last week, the news broke that Canada would not be legalizing recreational use of cannabis by July 2018. The legalization process has been delayed by a month (at least). Cannabis stocks have tanked since the news broke, and they have continued to struggle ever since.
Canopy Growth Corporation
Canopy Growth Corporation (TSX:WEED) (OTC:TWMJF) is a licensed producer of medical cannabis in Canada. The Canadian company would have stood to gain quite a bit from the legalization of recreation cannabis use in Canada.
Canopy Growth closed the day at $28.74 on the Toronto Stock Exchange. This put the company's stock down $0.86, or 2.91%, from the previous closing price of $29.60. The day's trading ranged between $28.12 and $29.88, compared to a 52-week trading range of $6.58 and $44.00.
The company is down despite receiving, just yesterday, a cultivation license for one of its sites in Aldergrove, British Columbia. The granting of the license is a big deal, despite this not being reflected in the stock movements. The cultivation site will help Canopy Growth to lower its per-gram cost of production, helping to cement the company's position in the cannabis market.
However, with the delay of recreational legalization, that position feels irrelevant, which is what investors might be focusing on right now, thinking more in the short-term rather than long-term.
The announcement of the license did help to boost the company's stock on the day of the announcement (yesterday), but already the hype is beginning to wear off. Overall, Canopy Growth has been declining for the past month.
>> Fast Company reveals most innovative companies of 2018
Aurora Cannabis Inc.
Aurora Cannabis Inc. (TSX:ACB) (OTCQX:ACBFF) produces and distributes cannabis, with a focus on cannabis oil. All of Aurora's revenues are based out of Canada, meaning that Aurora could increase its revenues substantially once recreational use of cannabis is legalized in Canada. The delay in this, however, appears to be damaging this cannabis behemoth as well.
Aurora Cannabis closed the day at $10.72 on the Toronto Stock Exchange, which was down $0.24, or 2.19%, from the previous closing price of $10.96. The day's trading ranged between $10.56 and $11.07, while the 52-week trading has ranged between $1.90 and $15.20.
Percentage-wise, Aurora had a slightly better trading day than Canopy Growth, however, with both companies down, nobody has much of a reason to celebrate. In fact, cannabis in Canada may not have any reason to celebrate until recreational use is legalized – so how far off from that are we really?
Featured image: WildOne