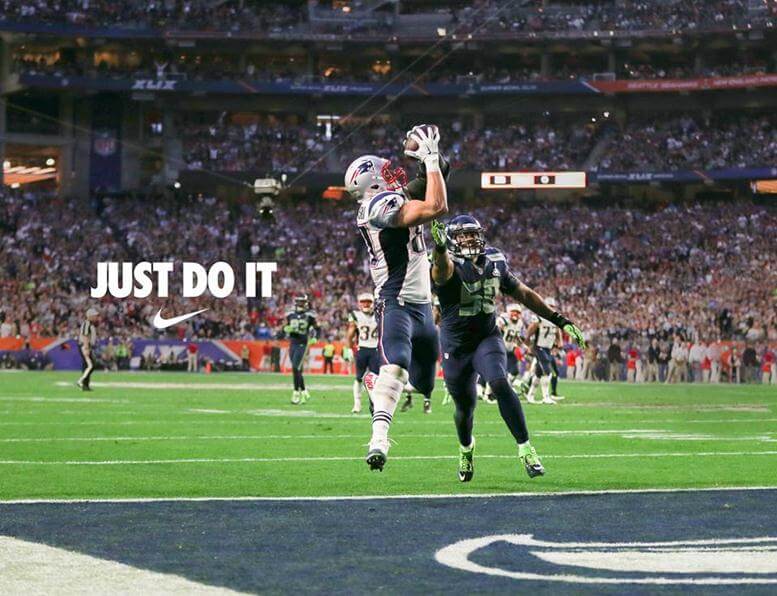 A Colorado sports store, which took a stance against Nike's Colin Kaepernick ad, is closing.
Store owner Stephen Martin axed the major sports brand from his store in late 2018 and now, due to significant revenue declines, is closing.
Nike Ad
In late 2018, Nike (NYSE:NKE) ran a now-infamous campaign fronted by then equally-infamous San Francisco 49ers quarterback, Colin Kaepernick. The ad said: "Believe in something. Even if it means sacrificing everything."
Ironically, the ad was enough to encourage Martin to sacrifice everything—his store. Disagreeing with Nike's political agenda in choosing Kaepernick to front the campaign, Martin decided to take a stand against the brand. 
Nike Ad: Axing a Major Brand
He sold off all his Nike products in his store, Prime Time Sports, and made national news as a result.
In his words, "being a sports store without Nike is like being a gas station without gas." He knew the move would hurt business, but proceeded to boycott Nike purely because it was "about the principle."
Now, the store owner has announced the imminent closure of his store after three years of declining revenues. The store was already suffering before he axed the Nike apparel, but the campaign has helped to spur on the decision.
>> David's Bridal Survives Bankruptcy and Tackles Customer Experience
According to a discussion with CNN, "In 20 years in business, Martin said he thought of himself as a guy who sold jerseys, not as an activist."
He went on to say further:
"You don't trample over the men who have given Colin Kaepernick and me the right to free speech."
Colin Kaepernick Nike Ad
Kaepernick became a polarizing figure after he began taking a knee during the National Anthem. He was doing it to raise awareness about police brutality against African-Americans and other racial injustices. Soon he was followed by other players and became a symbol for race-equality in America. However, kneeling during the anthem was deemed unpatriotic and disrespectful by many and Nike's decision to use him to front its 'Just Do It' campaign angered many fans.
Were you angered about this Nike Ad?
Featured Image: Facebook