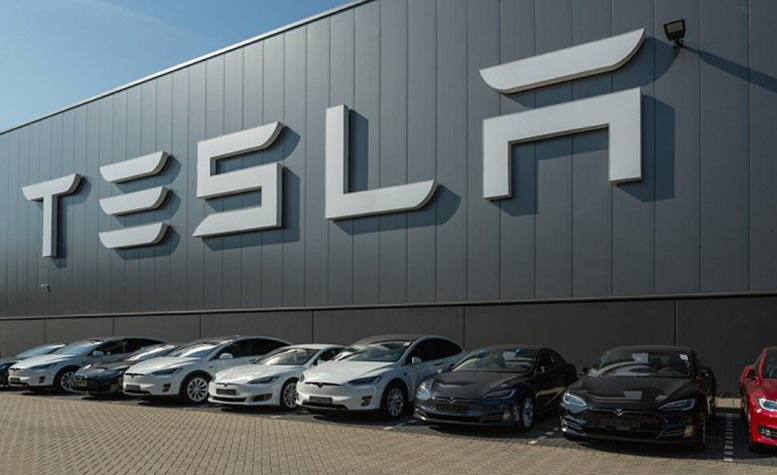 Electric automotive company Tesla (NASDAQ:TSLA) released its financial update for the first quarter of 2018, on Wednesday after the market had closed.
Tesla has been in the spotlight several times in the past few months and not always for the most flattering reasons.
Investors have been hesitant to believe that the company can meet the high targets it has set.
>>Tesla to Increase Model 3 Production Again – Aims for 6,000/Week
Currently, Tesla hopes to have a production rate of 5,000 Model 3s per week within the next two months. Once the company reaches that milestone, they hope to reach a production rate of 10,000 units per week.
The company also plans to have at least ten days during the second quarter where production is shut down in order to address "bottlenecks across the lines and increase production to new levels."
Tesla predicts that Model S and Model X production rate will remain similar in the company's second quarter.
According to the company, if plans go accordingly, Tesla "will at least achieve positive net income excluding non-cash stock-based compensation in Q3 and Q4."
>>Tesla Model X Crash – NTSB Removes Tesla from Investigation
Tesla's service and gross loss increased to $118 million US and operating expenses increased by to $1.05 billion, up 14% from the first quarter of 2017 and up 2% from the most recent quarter.
More than of the company's capital expenditure went to the "completion of work for Model 3 production capacity at Fremont and Gigafactory 1 plus payments to suppliers for tooling."
Shares of the electric car maker went down by approximately 1% during after-hours trading, after closing at $301.15 on Wednesday.
Tesla is also being sued by the Utah-based hybrid truck company Nikola Motor for allegedly committing patent infringement.
Featured Image: Twitter