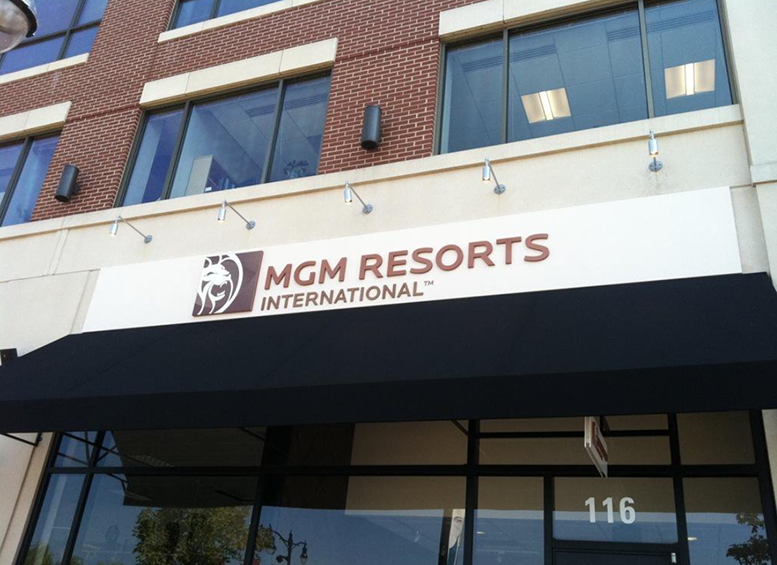 Nevada-based resort and casino company MGM Resorts International (NYSE:MGM) recently announced that a new $2 billion USD share repurchase program had been authorized.
The company has also ended its previous $1 billion share repurchase program that had been in effect since September 2017. MGM Resorts has repurchased a total of 30 million shares.
Along with the new program, MGM Resorts has been placed on the Forbe's Best American Employers 2018 list. The company was placed at 76 out of 300 employers, which a significant improvement to the company's 236th position during the previous year.
>>Marriott Vacations to Purchase ILG
The list was created in partnership with Forbes and the research firm Statist by surveying more than 30,000 employees, covering nearly 23 different industries.
Michelle DiTondo, the company's Senior Vice President and Cheif Human Resources Officer, stated that it was an honor to be on the Forbes list again. DiTondo has said that the resort company "[takes] employee engagement very seriously," and it has almost 78,000 employees currently working for them.
Other notable companies to make the list are Google (NASDAQ:GOOG) who placed third, Costco Wholesale (NASDAQ:COST) who placed fifth, Lululemon Athletica who placed 16th, and Facebook (NASDAQ:FB) who placed 31st.
>>Hilton Holdings Shares Being Sold by HNA Tourism
According to the Chairman and CEO of MGM Resorts, Jim Murren has said that the share repurchase program is a reflection of "the Company's financial strength and continued commitment to returning capital to [its] shareholders."
Although these positive announcements were made, the share value of the company fell by nearly five percent on Friday and closed at $31.80, reaching a high of $33.30 and a low of $31.74.
Comparatively, MGM Resorts closed at a share value of $33.37 on Thursday, reaching a high of $33.68 and a low of $32.91.
For the company's most recent first-quarter financial earnings results, reported near the end of April 2018, revenue had decreased by one percent to $2.1 billion at the company's domestic resorts.
Featured Image: Twitter