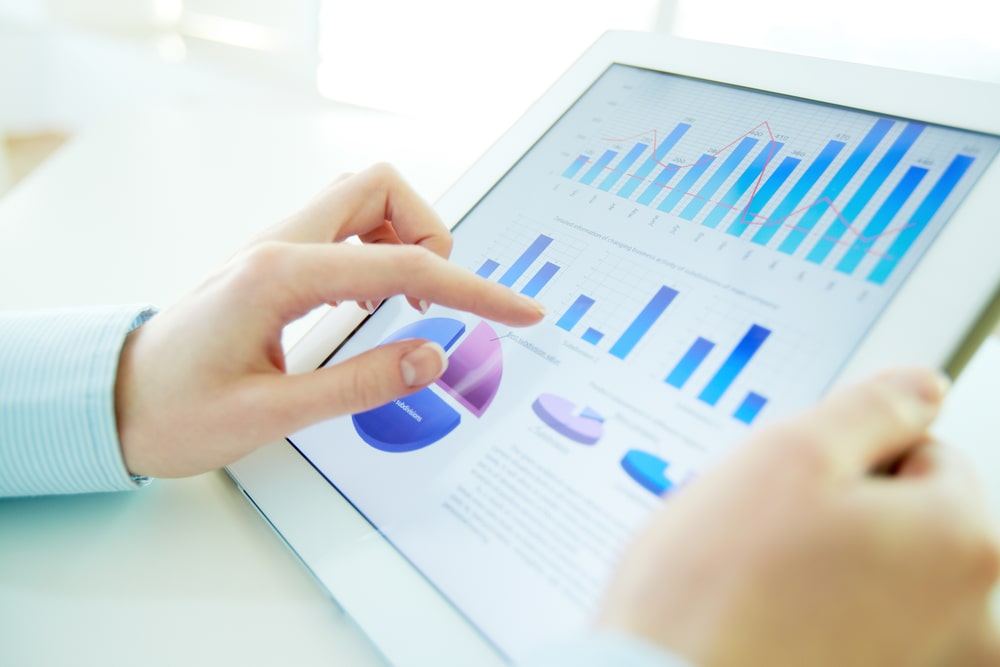 Five days on from its impressive Q1 report that saw CRM stock gain 5%, shares of Salesforce (NYSE:CRM) are declining. Shares are down 4.57% at present and selling for $153.90 USD at the time or writing.
Shares of the cloud-based software company are reacting to news that it is buying data firm Tableau Software (NYSE:DATA) for $15.3 billion.
CRM Stock is Down As Salesforce Buys Tableau
The all-stock deal will see Tableau shareholders receive 1.103 Salesforce shares. This amounts to a premium of 42% over Friday's closing price of $125.22 and prices shares at roughly $177.88.
With the takeover, Salesforce will take on Tableau's 86,000 customers, which includes big names like Verizon Communications (NYSE:VZ) and Netflix (NASDAQ:NFLX).
A transaction of this size is the biggest acquisition in the company's history; it surpasses the $5.9 billion Salesforce paid to buy US software maker MuleSoft in 2018.
While CRM stock is declining on the news, the same can't be said for Tableau stock; shares are skyrocketing, currently up almost 35% and selling for $169.19 USD.
The deal is expected to close in Q3, after which Tableau will continue to operate independently.
CRM Stock Road Map
Only days ago, Alphabet's Google (NASDAQ:GOOGL) paid out $2.6 billion USD to buy Tableau competitor Looker.
Now, the Tableau acquisition helps to accelerate "Salesforce's roadmap for their Customer 360 initiative, which helps companies gain a complete view of their customers, and more broadly their analytics initiative" according to Wedbush Securities analyst Steve Koenig.
The analysts said further that Salesforce stock could be declining out of fear:
"Salesforce shares are trading down, may be [sic] out of fears that the company is buying growth because organic growth is slowing. It's a natural question to ask."
>> TSLA Stock Extends Rally On Bullish Commentary from Baird
The Takeaway
Tableau is a natural addition to Salesforces operations: "Tableau helps people see and understand data, and Salesforce helps people engage and understand customers," Salesforce co-CEO Marc Benioff said.
Big Data analytics is used by business across the globe to better understand market trends, consumer habits, and patterns and allows companies to make better business decisions.
Do you have any idea why CRM stock is declining on this news?
Featured Image: DepositPhotos © pressmaster