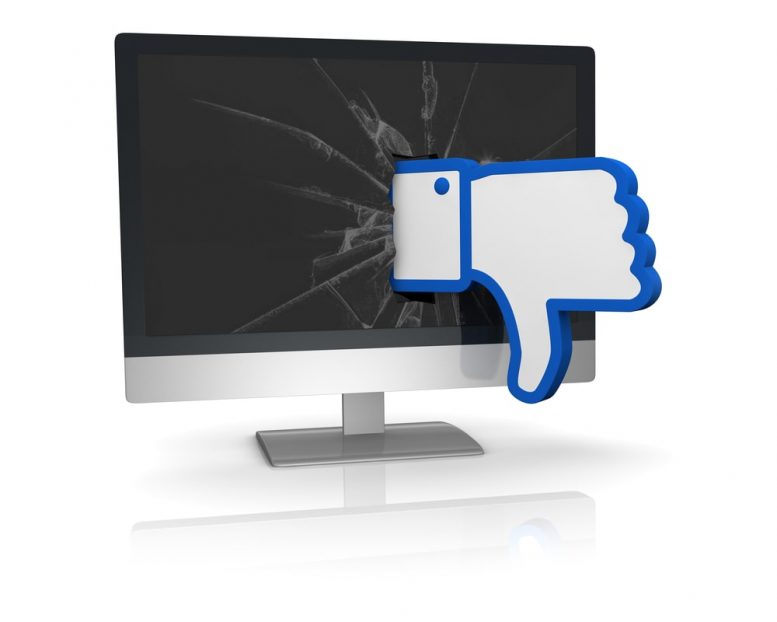 Yet another Facebook scandal has broken, this time in regards to the Facebook political guidelines. An inside source of the company leaked 1,400 pages of guidelines for how Facebook approaches dealing with 'political speech' on its platform—and its approach may surprise you.
Let's dig into the latest from social media giant Facebook (NASDAQ:FB).
Facebook Scandal: Political Speech Guidelines
The New York Times reported on how Facebook policies political speech on its platform—and the social media giant proves to be even more involved than we previously thought.
An anonymous Facebook employee leaked 1,400 pages of Facebook's internal political speech guidelines, guidelines which, according to the Times, are rife with inconsistencies, biases, and flat-out errors.
The main problem boils down to this: in some countries, the guidelines allow extremist speech to blossom, while in other countries, even innocuous comments may get wiped out.
In even simpler terms, those in charge of creating the guidelines, namely engineers and lawyers, have attempted to boil down extremely complicated scenarios into a 'yes' or 'no' for the platform—and clearly, given the many Facebook scandals of this year, that formula is not working.
>> India E-Commerce Rules: Amazon and Walmart Restricted in India
Facebook Scandals throughout 2018
2018 has been rife with scandal, not just from Facebook, but the social media giant has certainly purported quite a few.
For example, in September, a security issue compromised nearly 50 million accounts, allowing hackers to temporarily take over other people's accounts (yikes).
Another bug in June changed users' profiles from private to public (oopsies).
And let's not forget about the Cambridge Analytica scandal (just, no).
Despite all this, CEO Mark Zuckerberg still claims to be "proud" of Facebook this year and its efforts to protect privacy and crack down on foreign interference (using the misguided political guidelines…?).
Facebook Stock
According to Yahoo Finance, Facebook stock closed the day in the red. FB closed at $133.20, which put the stock down $1.32 or 0.98%—not too dramatic a drop, considering the news. But then again, maybe people have just gotten so used to Facebook scandals this year that they're no longer surprised or care.
What do you think?
Featured image: DepositPhotos © lucadp