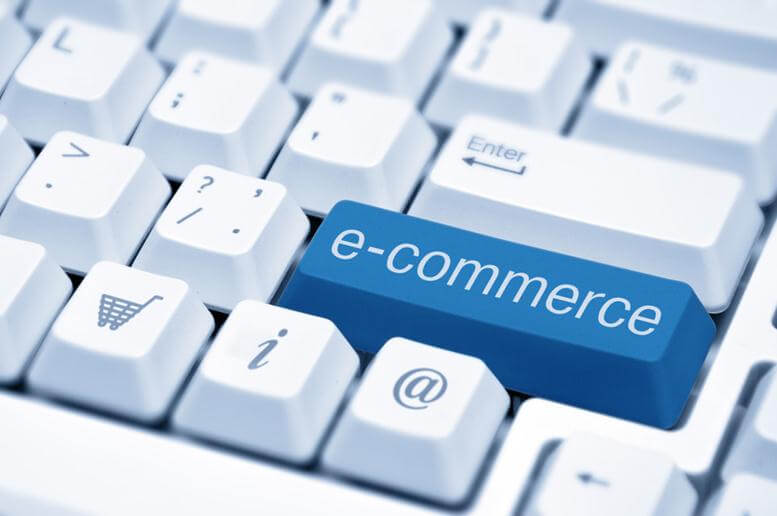 India is coming down hard on e-commerce giants Amazon (NASDAQ:AMZN) and Walmart (NYSE:WMT).
In a bid to give smaller retailers a fighting chance, the Government has set new rules that restrict foreign e-commerce companies from selling their exclusive products to customers.
India E-Commerce Rules
The new rules don't directly affect Walmart but rather its owned platform FlipKart—Amazon's biggest rival in India. Walmart has a 77% stake in FlipKart. 
The Indian Government unveiled the new rules on Wednesday. The aim is to stop foreign competitors from selling the likes of smartphones and their own products and taking customers away from local business.
The rule change will take effect from February 1st.
India Domination
India's Government feared that local business would not be able to compete with the low prices and deals that Amazon and Walmart offer. Because of this, India's major economy would be dominated by American firms.
The new rules state:
"E-commerce entities providing marketplace will not directly or indirectly influence the sale price of goods or services and shall maintain level playing field."
In a statement, the government also said that the companies won't be allowed to enter into exclusive agreements with sellers.
>> Ford is Recalling Nearly 900,000 Trucks Due to Potential Fire Risk
Size Matters
Companies the size of Walmart and Amazon have the means to offer wares at unfairly low prices by making "bulk purchases through their wholesale units" or through affiliates with whom they have made arrangements. These companies have already spawned massive business by using the same strategies in India that allowed them to dominate across the US.
Economy Boom
With a population of 1.3 billion people, India is set to become one of the biggest economies in the world. In light of this, Amazon spent billions on operations in the country. It also bought a 49% stake in a popular Indian supermarket back in September.
Featured Image: Depositphotos/tashka2000