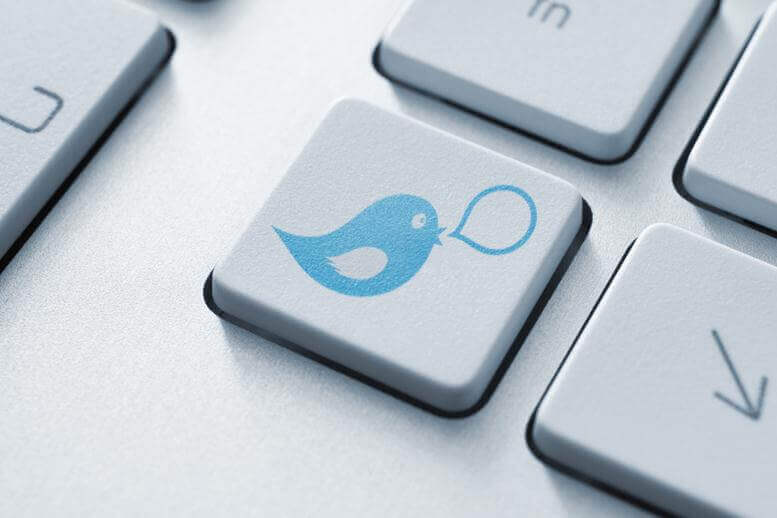 Facebook (NASDAQ:FB) and Twitter (NYSE:TWTR) have announced another case of illegitimate users using social media to influence politics the world over. The platforms have suspended a network of accounts trying to coordinate "inauthentic behavior on Facebook and Instagram."
Facebook and Twitter Ban Network of Accounts
Facebook said that it had banned 783 pages, groups, and accounts that were being run from Iran. These accounts were pretending to be US people or news outlets.
Not long after, Twitter announced it too had suspended a network of "foreign information operations." This network was also connected to Iran but included Venezuela, and Russia as well.
Twitter believes the majority of these accounts to have originated in Russia and as such, suspects they may be run by the Internet Research Agency. However, this remains unclear.
The Internet Research Agency is a Kremlin-linked troll group that was indicted for trying to sway the 2016 US presidential campaign.
Russian-Linked Accounts
The Russia-linked accounts had sent almost a million tweets relating to US politics and tried to sway the 2018 midterm elections with over 73,000 tweets directed at that vote.
There were also over 100,000 tweets pushing right-winged hashtags such as #MAGA, #IslamIsTheProblem, and #ReleaseTheMemo.
Where Venezuela is concerned, Twitter said it removed a network of accounts that "appear to be engaged in a state-backed influence campaign" targeting Venezuelan audiences on behalf of the country's president.
>> Walmart Changes Sick Leave and Offers Bonuses for Attendance
Problem
Social media outlets have faced this issue for years, but it continues to be a growing problem.
In 2018, Facebook came under heavy fire for not acting fast enough regarding a network of accounts peddling the mass genocide happening in Myanmar. In that case, over 20 organizations and individuals affiliated with the Myanmar militia were removed from the platform. They were accused of spreading "hate and misinformation" and inciting violence against the oppressed Muslim Rohingya.
Featured Image: Depositphotos © bloomua