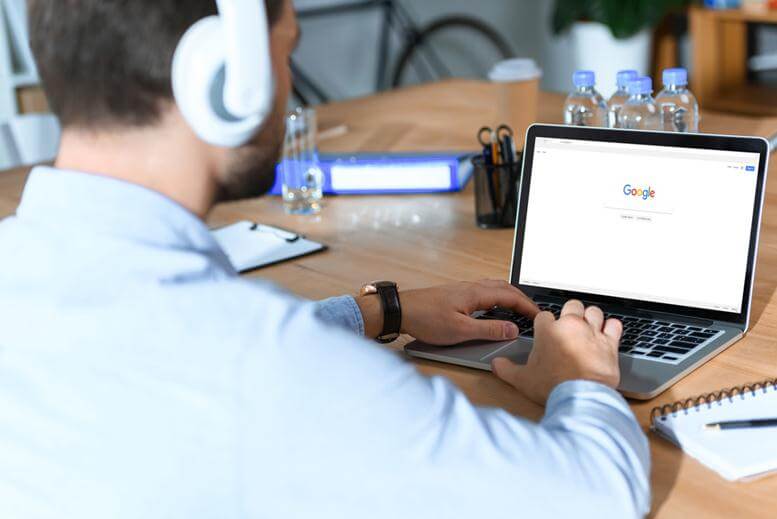 On Wednesday, December 19th, there was a complaint filed to the Federal Trade Commission about Google (NASDAQ:GOOGL). It involved children's applications on the 'Play Store' and how they are doing more harm than good.
Google Faces Another Scandal 
Google (its parent company is Alphabet, Inc.) has faced a few scandals over the past two years, and the majority have been justifiable. In August of 2017, a controversial memo from a Google engineer surfaced, resulting in his termination. Then in July of this year, the EU hit Google with a $5 billion fine, a record-breaking antitrust fine.
Today's no different. Fast forward to December of this year and the Mountain View, California-based company has more trouble headed its way.
There are two groups behind the complaint. The first is the Campaign for a Commercial-Free Childhood. The second is the Center for Digital Democracy. Both groups want the Federal Trade Commission to look into Google's marketing. They said the games promoted in the 'family' section for apps on the store are harmful to children.
Aside from the visible harm children are exposed to when spending too much time on their phones (they are still developing, after all), the advocacy groups raised other concerns in the complaint, which was over 100 pages long.
>> eSports Stocks to Watch: Electronic Arts and Take-Two Interactive
The business model for the family section, according to Josh Golin, executive director of the Campaign for a Commerical-Free Childhood, is to benefit "advertisers, developers, and Google" and not children and parents. He added that these apps are not "being built for the benefit of kids."
How has the Market Reacted?
The Google stock didn't plunge today; however, it did close down $5.70 or 0.55%. 
The Takeaway
In the coming weeks, this will be a story worth following, considering how influential Google is and how many children use apps on the Play Store. 
What do you think of the complaint? Do you think the advocacy groups have a point? Let us know in the comments below! 
Featured Image: Depositphotos/AllaSerebrina