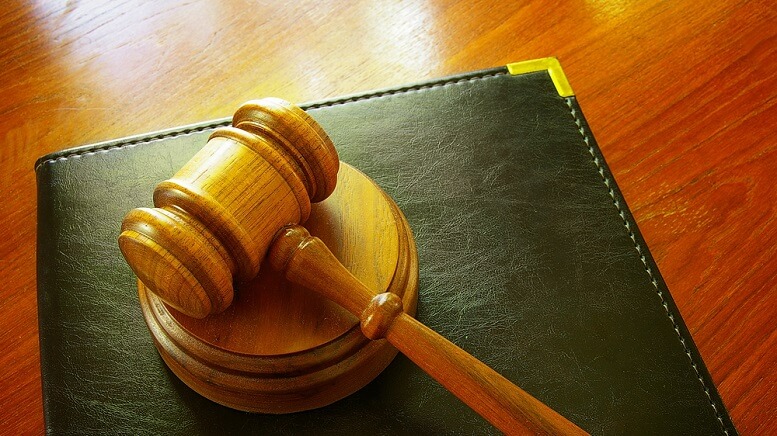 MCK stock is up nearly 5% amid reports that McKesson (NYSE:MCK), along with AmerisourceBergen (NYSE:ABC) and Cardinal Health (NYSE:CAH), is considering an $18 billion USD settlement to end lawsuits relating to its role in contributing to the opioid crisis.
The potential settlement would see the three firms pay $18 billion USD over the course of 18 years, and it is also being reported that Johnson & Johnson (NYSE:JNJ) could join the final version of the deal. The sweeping litigations, which have been brought by prosecutors representing state and local governments, accuse members of every aspect of the drug supply chain of contributing to the opioid crisis, which claimed over 47,000 lives in 2017 alone. MCK stock is trading up at $144.84, following the reports.
McKesson is one of the largest pharmaceutical companies in the US, generating $208 billion USD in revenue in 2018, enough to pay the total settlement every year for the next 11 years. MCK stock has fluctuated wildly in recent months as lawsuits against big pharma ramp up, and it is down 35% from a 2015 peak of $230 as both media and political scrutiny towards pharmaceuticals for their role in the crisis intensifies.
>> TWTR Stock Consolidates After Recent Rally: All Eyes on Earnings
Reports of the settlement come ahead of a landmark trial in Cleaveland on October 21, in which two Ohio counties are suing McKesson, Cardinal Health, AmerisourceBergen, Walgreens, and the drugmaker Teva Pharmaceutical, among others. The trial is expected to be a forerunner for future trials, which could spell very bad news for investors in Big Pharma, and also MCK stock, because if a settlement is not reached, the damages arising from this trial could far exceed any settlement costs and set a trend for future damages.
In August, JNJ stock took a major hit after an Oklahoma judge ordered the company to pay $572 million USD in damages, making it the first pharmaceutical company to be held accountable in a court of law over the opioid crisis.
Featured Image: DepositPhotos © zimmytws