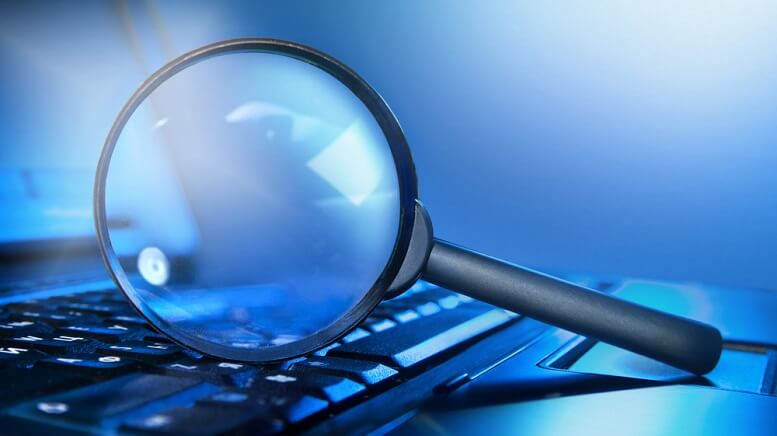 NIO stock is facing one of its worst weeks as the stock has slumped to a new low this week. There was so much optimism when Chinese electric carmaker Nio Inc. (NYSE:NIO) debuted on the New York Stock exchange last year. However, things have turned bleak after the company reported a larger-than-expected Q2 loss of $462 million.
Q3 Earnings Projection
The company, often called the Tesla (NASDAQ:TSLA) of China, also predicted an uninspiring third quarter. Nio witnessed a decline in sales in the second quarter as demand for its electric cars softened and competition increased. Analysts had predicted a net loss of$0.18 per share on revenue of $184.6 million, but the company posted a loss of $0.45 per share on sales of $219.7 million.
Nio now expects Q3 revenue to range from $232 million to around $242.2 million. The company is expecting to see deliveries of between 4,200 and 4,400 electric cars in the third quarter. In July, it delivered 837 cars, and in August it delivered 1,943 vehicles.
At the time of writing, NIO stock is down 5.77% at $2.04. The stock made an all-time low of $1.97 in Tuesday's trading session.
Nio Looks to Cut Costs
The company is seeking to cut on manufacturing costs and will rely on carmaker partner JAC Motors for the next two years. Already Nio is targeting a reduction of its global headcount to approximately 7,800 in Q3 from more than 9,900 at the beginning of the year. The company has so far indicated that it will be shutting down its San Francisco office and also sell its EV racing team that was vital in growing the company's name.
The company has been grappling with various issues since it listed a year ago. It dropped plans to have a factory in Shanghai, and the recall of the ES8 SUVs after fire incidents in June has aggravated the situation. Due to the recall, the company's vehicle margin dipped to -24%.
>> TSLA Stock Drops 8% Amid Scrutiny on SolarCity Deal
Nio, which manufactures premium SUVs, could face competition from electric carmaker giant Tesla. Tesla is building a new factory in Shanghai and expects massive production of Model-3 sedans in the country. Also, the demand for EVs in China has softened following the move by the government to pare back subsidies. Demand for EVs in China has continued to slide even as electric car companies increase.
NIO stock lost two-thirds of its market capitalization so far in 2019.
Featured image: DepositPhotos © nazarenko