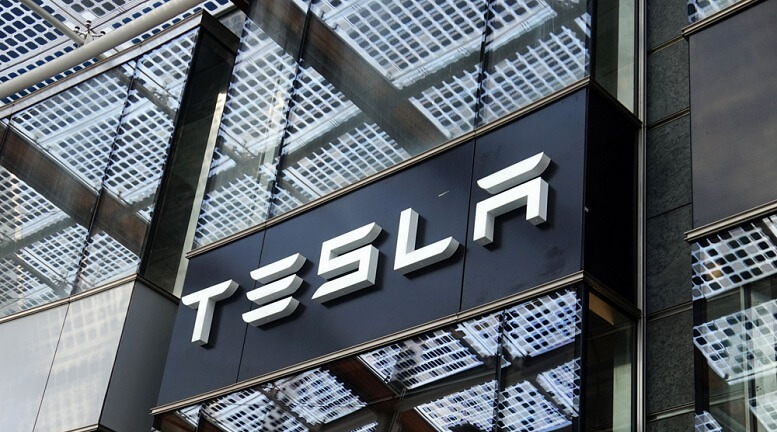 TSLA stock is down nearly 8% following the release of new documents relating to Tesla Inc's (NASDAQ:TSLA) takeover of SolarCity.
Tesla purchased the solar panel installer in 2016 for $2.6 billion USD; however, documents released today show that CEO Elon Musk was aware of financial troubles at the company, which was founded by his cousins, before making a case to investors to approve the takeover. As a result, eight furious shareholders filed a lawsuit against Tesla, which had been available to read but heavily redacted. The opening brief of the suit was released on Monday and has led to TSLA stock trading in the red today.
The lawsuit claims that by 2015, SolarCity was heading towards a "major liquidity crisis" and that Musk used SpaceX, his aerospace manufacturing company, to buy $255 million USD worth of shares in SolarCity in order to stem this liquidity crisis. Additionally, the suit claims that Musk met Lyndon Rive, co-founder of SolarCity and his first cousin, at a family vacation in Lake Tahoe before convening an emergency meeting of Tesla's board in which he pitched the proposal to acquire SolarCity.
Following this pitch in June 2016, Tesla's board and shareholders approved a $2.6 billion USD acquisition of the solar panel firm. The initial price of $28.50 per share represented a 30% premium on its market value, despite Tesla's financial advisor, Evercore, recommending a price of $25 to $27.
>> ROKU Stock Falls Below $100 Mark on Growing Fear
Tesla rejected the allegations in an emailed statement, saying they were "based on the claims of plaintiff's lawyers looking for a payday, and are not representative of our shareholders who support our mission and ultimately voted in favor of the acquisition. The accusations made in the plaintiff's brief are false and misleading, as Tesla and SolarCity published all material information in its proxy and other public filings for all shareholders to consider before deciding on the transaction."
The lawsuit comes at a difficult time for TSLA stock, as the company is also being sued by Walmart over its solar panels, which it says caught fire at seven of its stores.
Featured Image: DepositPhotos © sergio_pulp