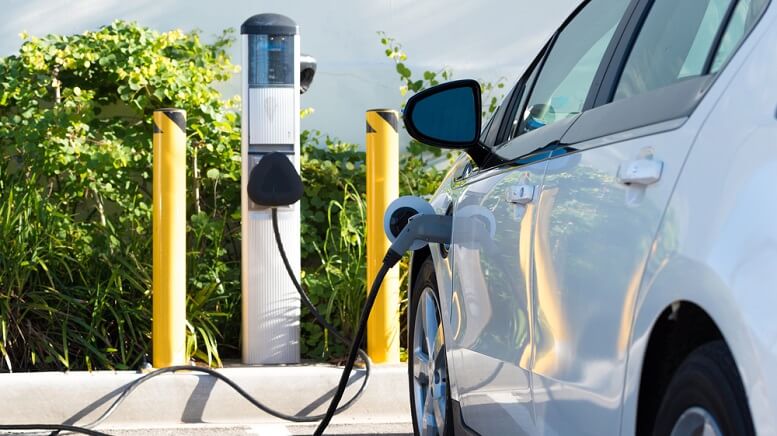 NIO Inc (NYSE:NIO), China's answer to Tesla (NASDAQ:TSLA), is fighting to stay afloat as NIO stock tumbled over 10% today ahead of its quarterly earnings report tomorrow.
NIO Stock Taking Big Hits in 2019
The Shanghai-based automotive manufacturer is set to report losses of $369 million USD during the second quarter, a rate of nearly $4 million USD per day. Since the company was founded by William Li in 2014, it has lost about $5.7 billion USD. To put the scale of these losses into context, it took Tesla 15 years to record over $5 billion in losses. NIO did it in under five. NIO stock is currently valued at $2.72, having taken some big hits as of late.
NIO stock has had to contend with some serious issues in recent months, including falling electric car sales in China and a major recall of nearly 5,000 vehicles, which is over 20% of all the vehicles it's ever sold, due to a battery fault. In June, the Chinese government scaled back subsidies for electric vehicles, which caused sales to drop for the first time in July and meant NIO only sold 847 vehicles that month. Considering the company's flagship vehicle, the ES8, costs about $68,000, it's no surprise to see it struggle for sales.
>> NKE Stock Gains Momentum Ahead of Q1 Earnings
NIO Stock Facing Stiff Competition from Tesla
NIO is also facing even stiffer competition from Tesla, which will begin manufacturing some of its vehicles in China by the end of the year, thus allowing it to cut prices on vehicles sold in the country. This move comes after the Chinese government opted to pledge its financial support to Tesla over NIO, forcing the company to scrap its own plans to build a manufacturing plant in Shanghai. In an attempt to combat these losses, NIO will cut its workforce by 14% to 7,500 by the end of September, yet this may only have an incremental effect on NIO stock.
NIO shares' present value of $2.72 is a decline of nearly 75% from a February peak of $10.13, after only going public last October, and it doesn't look like tomorrow's results will do it any favors.
Featured Image: DepositPhotos © miflippo