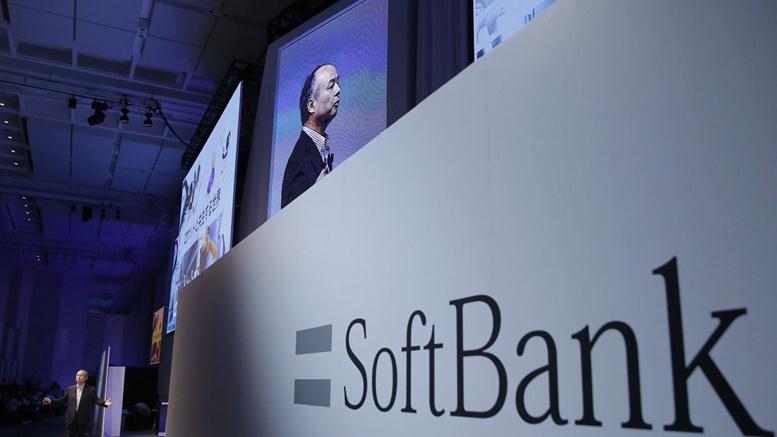 The US-based automotive company General Motors (NYSE:GM) announced on Thursday that the Softbank Vision Fund would be investing into its automotive driving project, GM Cruise Holdings LLC.
The Softbank Vision Fund will be investing a total of $2.25 billion USD into GM Cruise Holdings, while General Motors will also be investing an additional $1.1 billion once that transaction has been finalized.
The investment will be given in two portions, the first being $900 million while the second portion will be provided once General Motors automated driving vehicles are ready for commercial launch.
According to General Motors, the investments into GM Cruise Holdings should provide enough capital for the company to expect commercialization some time at the beginning of 2019.
>>Consumer Reports Recommends Tesla Model 3
Softbank will also own a 19.6% equity stake in GM Cruise Holdings.
CEO and Chairman of General Motors, Mary Barra has said that the company "teaming up with Softbank adds an additional strong partner as [they] pursue [their] vision of zero crashes, zero emissions and zero congestion."
Michael Ronen, a managing partner at Softbank Investment Advisors, also added that they "are very impressed by the advances made by the Cruise and GM teams, and are thrilled to help them lead a historic transformation of the automobile industry."
>>BMW Announces Expansion of Battery Factory
According to Ronen, General Motors has already "made significant progress toward realizing the dream of completely automated driving to dramatically reduce fatalities, emission, and congestion."
After the announcement was made, shares of General Motors went up by over ten percent. After opening at a share value of $41.65 on Thursday, the company has been able to reach a high of $42.24 and a low of $41.27.
As of 12:30 pm EDT, share value was sitting at about $41.68.
Comparatively, the company closed at a share value of $37.83 on Wednesday and was able to reach a high of $37.87 and a low of $37.48.
Featured Image: twitter