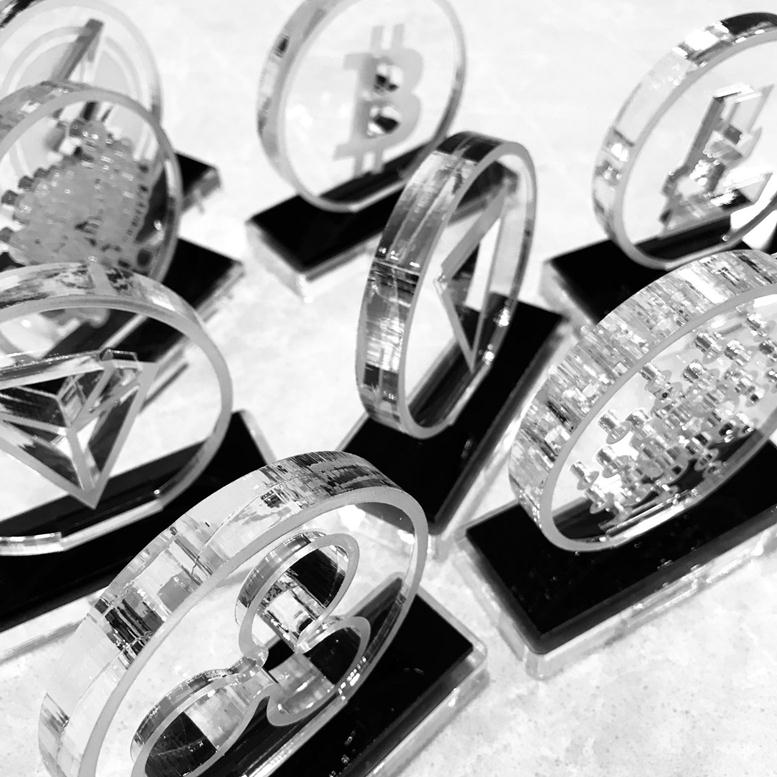 California-based technology company, NVIDIA Corp. (NASDAQ:NVDA) has released information regarding its crypto-related sales in the company's first-quarter financial earnings report.
The results, which were released on Thursday, stated that chip sales for cryptocurrency mining made up a portion of the company's OEM.
A total of $289 million USD out of the $387 million OEM and IP revenue was related to NVIDIA's GPUs (Graphics Processing Units) for cryptocurrency mining. 
Founder and CEO of NVIDIA, Jensen Huang has said, "crypto miners bought a lot of [the company's] GPUs in the quarter and…drove prices up." 
>>Mastercard Blames Cryptocurrencies For Lowering Q1 Results
According to an article from Bloomberg, these sales were much higher than what was predicted. During the company's conference call to discuss first-quarter results, crypto sales are expected to drop during the second-quarter.
Total revenue for the company reached $3.21 billion, an increase of 66% year-over-year. Gaming, Professional Visualization, Datacenter, and Automotive platforms also contributed to year-over-year growth.
Non-GAAP operating expenses totaled $648 million, while GAAP operating expenses were $773 million.
According to Huang, NVIDIA's "datacenter business achieved another record and gaming remained strong."
>>NVIDIA Stocks Surge Ahead of Q1 Earnings and GPP Cancellation
Expectations for the second quarter are that revenue will be approximately $3.10 billion, plus or minus two percent.
NVIDIA also plans to return approximately $1.25 billion to shareholders through share repurchases and quarterly cash dividends over the course of fiscal 2019.
Significant announcements that were made during the first quarter included the introduction of a new medical imaging supercomputer, under the title Project Clara, and NVIDIA RTX, a computer graphics technology which would make it possible for game developers to "[produce] movie-quality images in real time."
Shares of NVIDIA have fallen nearly two percent on Friday to a value just under $255.00. The company has reached a high share value of $259.79 and a low of $250.54.
Comparatively, the company reached a high of $260.50 and a low of $257.20 on Thursday, while the closing value reached $260.13 on Thursday.
Featured Image: twitter