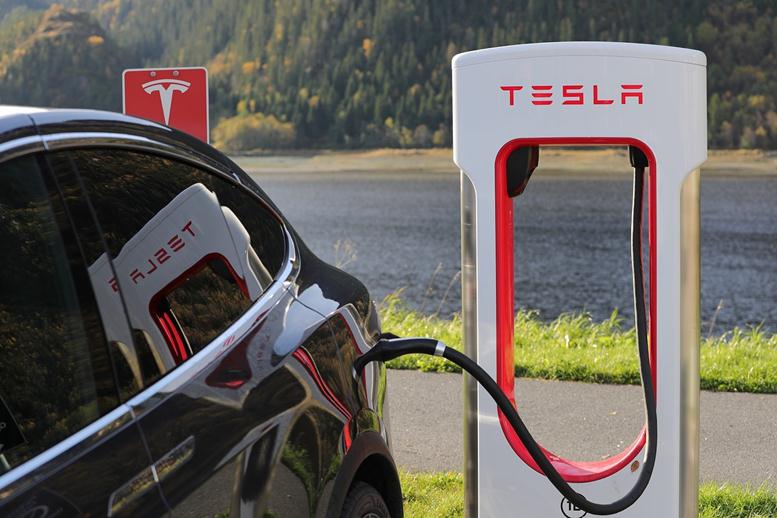 Telsa, Inc. (NASDAQ:TSLA) has been all over the news these past few months, as the company has experienced waves of instability and erratic behavior from Tesla's CEO, Elon Musk. The Tesla stock price has been all over the map these past few months, mimicking investors' opinions on Musk and the direction he's taking the company.
Elon Musk Spiral
Musk started his career as the CEO of PayPal in the late 90's and is now currently the founder, CEO, and CTO of SpaceX, as well as CEO of Tesla, Inc. The world-renowned business magnate is also building underground hyper loops with his company the Boring Company, to solve Los Angeles' traffic crisis, among many other ventures. Talk about a lot on your plate.
Musk's breaking point started when the Tesla Model 3 was revealed to the public back in early 2016. The all-electric car company sought to build an "affordable" electric car for the masses.
Originally, Musk anticipated that deliveries of the car would begin by late-2017, but the company hit many speed bumps in its production process. Over half a million individuals worldwide reserved the Tesla Model 3, and the all-electric car manufacturer was not ready for that volume of demand.
Musk began feeling pressure mid-2017 when his company hit roadblocks in production. Investors of Tesla and customers who reserved the Model 3 started voicing their opinions and brought the heat to the CEO.
Musk had an interview nearly a month ago with the New York Times and described what 2017 was like for him.
"This past year has been the most difficult and painful year of my career," Elon Musk told the New York Times, "It was excruciating."
Musk voiced that he felt the full responsibility of getting the Model 3's out when he originally planned, but that was never going to happen with the volume and demand.
"There were times when I didn't leave the factory for three or four days — days when I didn't go outside," Musk continued. "This has really come at the expense of seeing my kids. And seeing friends."
There have been various other instances that have lost investors trust in the CEO, such as a tweet a few months ago that he's planning on taking Tesla private, and smoking weed recently on a podcast with Joe Rogan.
Tesla Stock Movement
When the news came out late last week about Elon Musk smoking weed on a podcast, TSLA shares plunged nearly 7% early Friday.
This morning, however, it seems the Tesla stock has rebounded and is trading around what it was before the smoking news was released. According to Yahoo Finance, TSLA is currently trading at $280.09 a share, up $16.85 (+6.40%).
TSLA's stock has dropped -21.61% in the last month. Analysts' are all over the map about if investors should invest in TSLA or not. This morning, a Baird analyst told CNBC that despite the drama, investors should buy Tesla stock. The analyst recently took a tour of the company's factory.
>> Nike Sales Grow Despite Controversial Ad, Stocks are Climbing Again Too!
Also this morning, Mark Tepper, CEO and president of Strategic Wealth Partners, told CNBC that he warns investors not to touch Tesla's stock "with a 10-foot pole." So, Tesla stock is receiving contradictory opinions, to say the least.
But it seems investors may be listening to the Baird analyst a little bit more this morning.