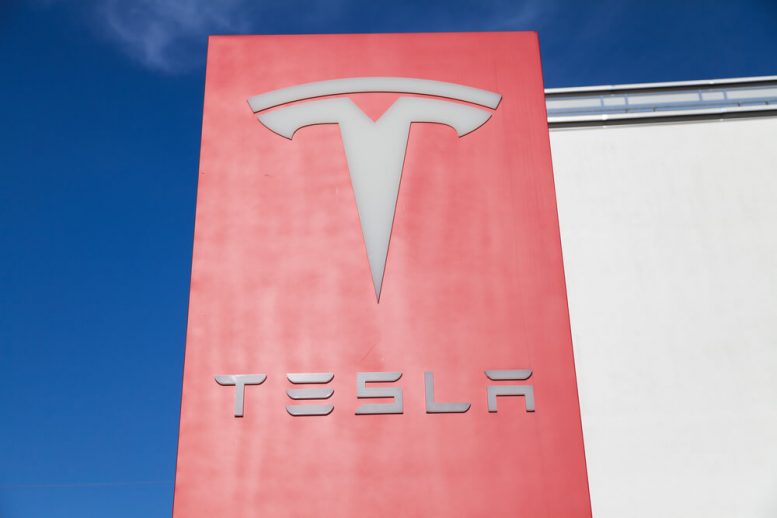 TSLA stock has fallen 5% since yesterday as analysts are giving a mixed opinion of Tesla Inc (NASDAQ:TSLA).
Baird's Positive Commentary
Tesla has probably been one of the most popular companies recently due to its line of business. However, when it comes to TSLA stock price, there have been wildly diverging views among analysts. The company's stock has fluctuated quite a bit this year following a range of triggers, and the poor sales figures published at the beginning of the year did not help matters in this regard. Investor sentiment is not particularly high at this point; however, analyst Ben Kallo at Baird begs to differ and has stated that there are plenty of upcoming triggers that could push Tesla stock to newer heights.
In a move that would come as a surprise to many investors and analysts, Kallo maintained his 'outperform' call on the stock. It is interesting to note that he has classified the stock as 'outperform' for three years now. The Baird analyst raised his target price for TSLA stock to the range of $340 and $355.
Tesla has been performing poorly recently, and over the past three months, it has shed as much as 20% in value. However, Gallo has stated that the improved deliveries date in Q2 2019 was one of the most important catalysts for sending the stock higher. Additionally, he expects the emergence of a cash flow positive quarter, higher production from the Shanghai facility, and battery production capacity as some of the factors that will be positive for TSLA stock.
>> ORCL Stock Jumps As Investors Cheer Solid Revenue and Profit
Goldman Sachs Reduced PT By 21%
However, not everyone is as positive about Tesla. Goldman Sachs yesterday delivered a stinging verdict on Tesla stock and cut its target price by as much as 21%. The merchant bank believes that the demand for Tesla's electric cars is not actually sustainable and this downgrade comes after information had leaked that the company's deliveries for the second quarter are going to pick up considerably.
TSLA stock is down 2% at $216.10.
Featured image: DepositPhotos © huettenhoelscher