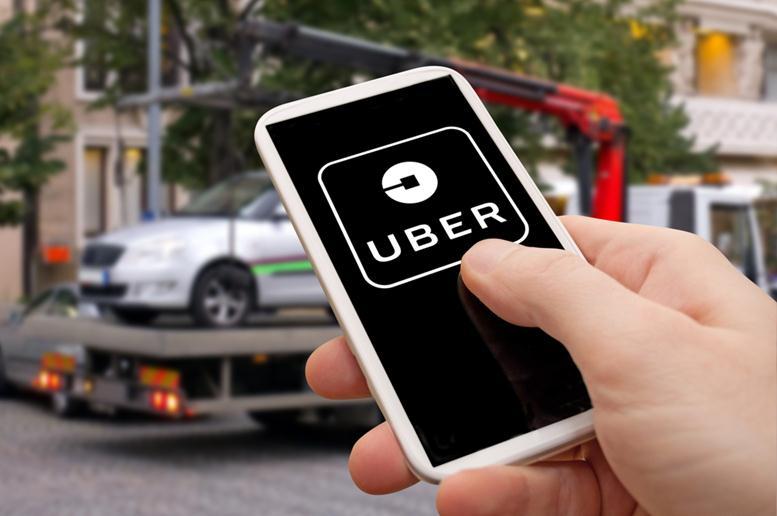 According to the Wall Street Journal, Uber could be worth $120 billion USD. The company has received proposals from banks for an initial public offering, otherwise known as an Uber IPO.
Could the ride-hailing firm really achieve this amount?
Uber IPO: Are Ride Hailing Firms Really That Valuable?
Uber and smaller competitor Lyft Inc are intending to list next year, but is $120 billion really a viable target for an Uber IPO?
That evaluation is based on future years' financials but is, according to Bloomberg, "more than double the average of companies in the Nasdaq 100 Index on a price-to-2018 sales basis." So is the IPO target overshooting the mark?
Of course, investors will be the ones to decide this one. No date has been set yet, but "early next year" is the rumor.
Lyft, on the other hand, has a valuation range of $18 billion to $30 billion, with a target of $25 billion. With a revenue of $563 million in Q3, this evaluation is more on target for the company that is showing profits year on year.
Uber IPO Evaluation
The $120 billion figure is almost double Uber's recent valuation of $70 billion. For some time now, Uber has been one of the world's most valuable startups. While highly successful, Uber has come with many controversies. Between data breach cover-ups, a pedestrian killed, and one of its drivers killing a customer, uber has shown its darker side—investors beware!
None the less, Goldman Sachs and Morgan Stanley suggested the IPO proposal of $120 billion last month.
The Uber IPO has been highly anticipated. The company has already raised private capital from its largest shareholder, SoftBank Group Corp (OTC:SFTBY), which now owns roughly 15% of the company.
What do you think about the Uber IPO? Will the company reach that target? Would you invest in Uber?
Featured Image: depositphotos/jamdesign