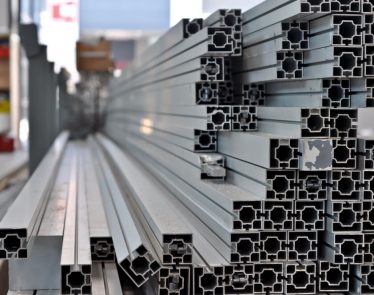 Alcoa stock is witnessing selling pressure in today's early trading session as Alcoa Corp (NYSE:AA), the aluminum and bauxite producing giant, missed analyst estimates for its first-quarter earnings.
Revenue Falls Over 23%
The …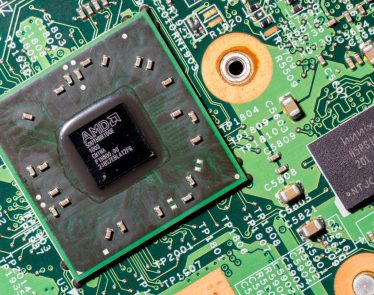 AMD stock is one of the biggest chip stock gainers this year with a gain of 65% so far in 2019.
In the first three months of 2019, Advanced Micro Devices' (NASDAQ:AMD) market …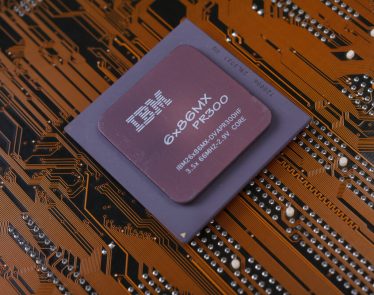 IBM stock has had a slow growth as a result of its transition process, and the company will have to convince shareholders and investors that the transition is gaining momentum when they report the Q1 …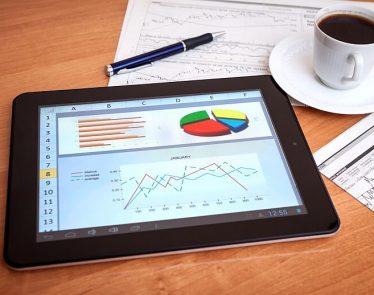 ADSK stock is racing higher in response to a positive Q1 and full-year outlook that points to a phase of robust growth. Autodesk, Inc. (NASDAQ:ADSK), the computer-aided design software maker, detailed strategic initiatives for driving …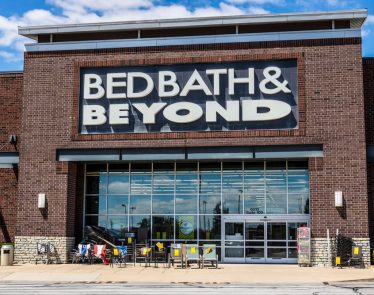 BBBY stock pulled back by over 10% this week after Bed Bath & Beyond Inc. (NASDAQ:BBBY) reported poor comparable store sales growth. However, the stock is still up by 60% year-to-date.
Reduced sales …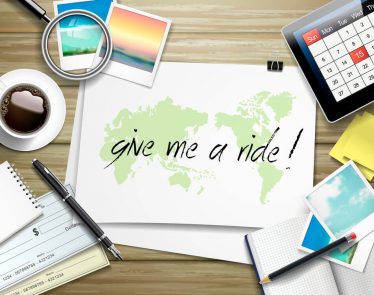 LYFT stock suffered a massive hit this week after an announcement that rival firm Uber is readying itself for an initial public offer that is scheduled to take place soon.
Lyft Inc (NASDAQ:LYFT) …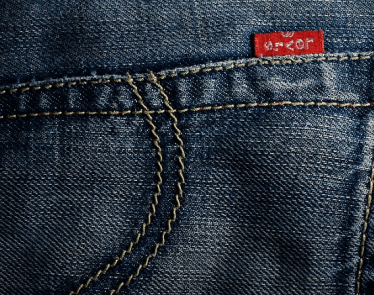 Levi Strauss stock is one of the biggest gainers in Wednesday's session following the release of solid first-quarter earnings. Shares of Levi Strauss & Co. (NYSE:LEVI) are up over 7% to $23.49 in the opening …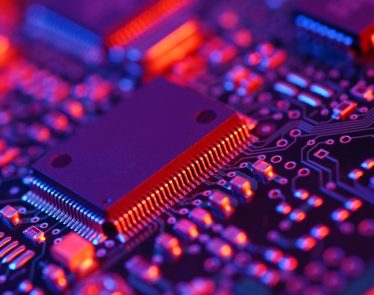 Chip stocks have surged by roughly 28% since January 2019 according to Vectors Semiconductor ETF. This upside is mainly due to positive expectations from the China-US trade agreement.
The China-US trade deal fueled …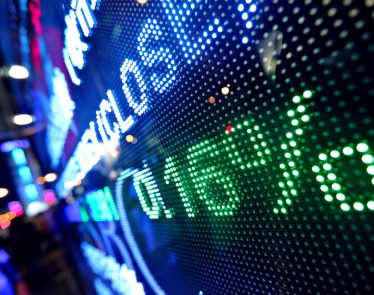 Since the start of 2019, PLUG stock has more than doubled. Notably, the month of March alone saw PLUG stock spike 34% for two reasons. One, Plug Power Inc (NASDAQ:PLUG) reported positive Q4 earnings results …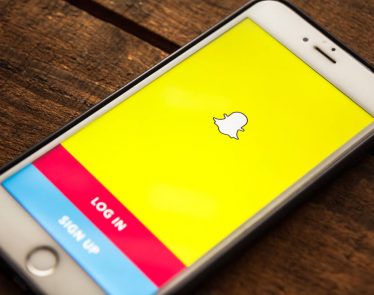 Snap Inc (NYSE:SNAP), the parent company of the popular social media platform Snapchat, seems to have kicked off 2019 on a good note, with SNAP stock price almost doubling from the beginning of the year. …