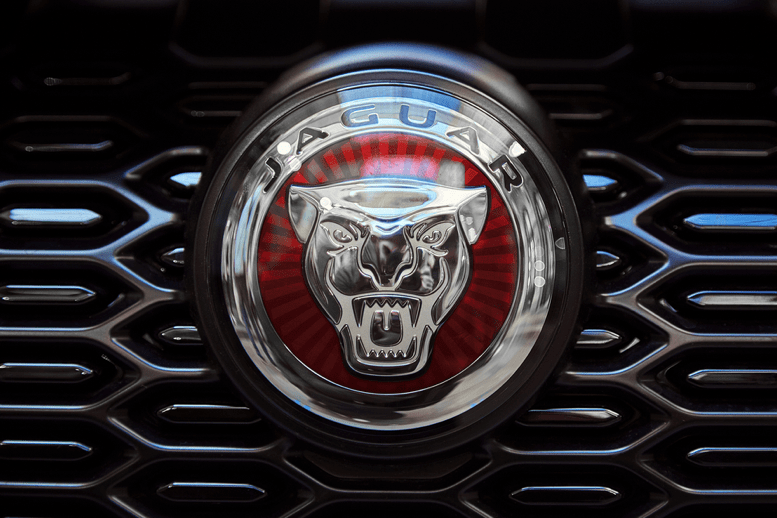 Jaguar Land Rover will build its new all-electric Jaguar XJ car in the UK. The auto-giant made the announcement earlier today, giving a needed boost to the UK's rattled car-industry.
Here's what we know.
Jaguar Land Rover
Jaguar has gone against the grain by bringing production of the XJ EV to the UK. The move has come as a surprise. By contrast, fellow car-makers Ford (NYSE:F), Nissan (OTC:NSANF), and Honda (NYSE:HMC) all announced cutbacks in the UK this year, due to declining sales and the uncertainties surrounding Brexit.
But now, Jaguar has done the opposite and will secure 2,700 jobs in the process. The Jaguar XJ is an all-electric version of the popular Jaguar XJ sedan. It is believed that it will be followed by other EV models, including a sports utility vehicle.
The launch date for the electric XJ has not been announced.
Struggling Britain
The news is welcomed as in January, Jaguar Land Rover said it would be cutting 4,500 jobs worldwide—with the majority coming from the UK. This was off the back of 1,500 jobs already lost in 2018.
The job cuts have come as part of a restructuring program that sees Jaguar battling a £3.6 billion loss incurred last year. It was the biggest loss in the company's history and was attributed to a "weak Chinese market, falling diesel sales and a one-off downward revision to the value of its business."
Jaguar's decline is a reflection of a wider problem the entire car industry faces—falling sales. May signaled the 12th straight month of production decline in the UK; car production fell by 15.5% in May compared with the same time last year.
>> NVDA Stock Fails to Gain Momentum Amid Trade War Tensions
And as mentioned previously, other major brands are feeling the burn too. Ford is closing its engine factory in South Wales. Honda plans to close its plant in Swindon in 2021, and recently, Nissan decided to pull the production of its new X-Trail vehicle from its Sunderland plant.
What are your thoughts on Jaguar Land Rover's decision?
Featured Image: DepositPhotos © Gerain0812