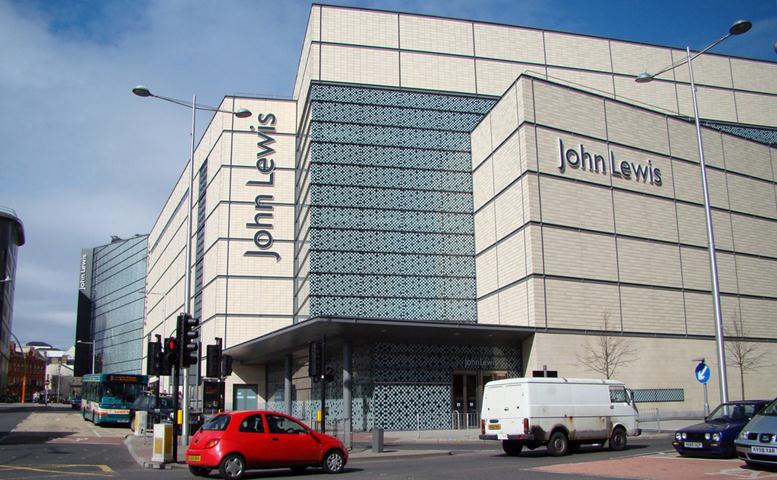 The days of department stores may be coming to an end. John Lewis (LON:JLH) is the latest major retailer to announce virtually zero profits this year.
Facing a "challenging time," John Lewis Partnership chairman, Sir Charlie Mayfield, said full-year profits for the retailer would be "substantially lower."
John Lewis Extravaganza Days
The company has had to introduce more "extravaganza days" as it tries to outdo its rivals that are also vying for the much-needed wallets of consumers.
Extravaganza days see the store discounting goods or performing flash-sales to encourage selling. This is one reason why profits at the John Lewis Partnership have fallen to practically zero in the first half of the year.
The store is continuously trying to match extravaganza days held by rivals.
The Problem with Promises
John Lewis upholds a pledge to be "never knowingly undersold"—so it cuts prices in order to match the lowest offers of competitors—striving to remain the cheapest option for consumers.
"This year there have been twice as many extravaganza days as there were a year ago and actually the discounts have been even deeper," Sir Charlie Mayfield said.
He added: "We're never knowingly undersold at John Lewis, so of course we are matching that, and that affects margins."
Sterling Inflation
Adding to the loss, the chain has been impacted by the weakness in the sterling since the UK voted to leave the EU. This means the company has been dealing with inflation as the cost of imported produce has risen. Defiant to keeps its pledge, the company is refusing to put this financial woe on the consumer and, rather, chooses to keep its goods at the lowest possible prices.
"With the level of uncertainty facing consumers and the economy, in part due to ongoing Brexit negotiations, forecasting is particularly difficult but we continue to expect full-year profits to be substantially lower than last year for the partnership as a whole," the retailer said.
Profit Margins
On paper, the results looked like this: the John Lewis chain (which includes Waitrose) showed that profits for the first half of the year to July 28th sank 99% from the year previous to £1.2 million.
Some 85,000 staff members will be affected by these poor results as they usually receive an annual bonus based on the profits made. 
This "has been the most promotional market we've seen in almost a decade" said Sir Charlie.
>> Facebook Unveils Rosetta: Super AI to Help Tackle Hate Speech
Changing Times
But others think the issue is with the brand's pledge. That this needs to change, so it can try to scrape back some profits in this difficult time for department stores.
House of Fraser was recently rescued by Sports Direct, but department chains such as Debenhams, Sears, and JCPenney have seen either total or partial closure in recent months.
Featured Image: Flickr