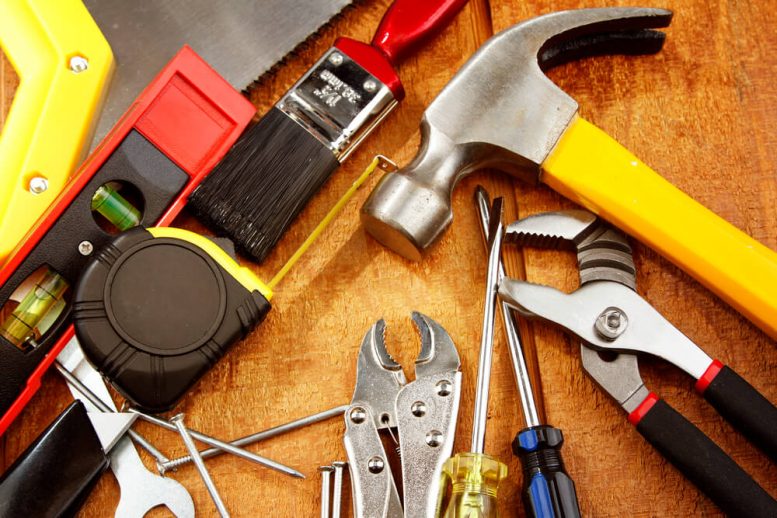 Though Sears (OTC:SHLDQ) filed for bankruptcy in 2018, the troubled retailer is opening stores again. Called Sears Home & Life, the new stores will sell home furnishings, tools, and homewares.
Sears Home & Life
Over the years the department store chain shut hundreds of Kmart and Sears locations but has since gotten another chance.
By filing for bankruptcy protection in October, it is now opening the new hardware and homewares chain.
Starting with three outlets, Sears Home & Life will open in May in Alaska, Louisiana, and Kansas. The stores will be much smaller in size than the usual Sears stores, coming in at 15,000 sq ft.
In an effort to change its ways, the outlets won't sell clothing—an area that its other department stores increasingly struggle with.
Sears also said it will expand its DieHard tool brand to include lawn and garden equipment that will be sold in the Sears Home & Life shops.
Amazon
The retail landscape has evolved in recent years. Consumers are opting for the ease and lower-prices of online shopping, and this fact has hit Sears (and many others) hard. But rather than fighting its greatest online competitor, Amazon (NASDAQ:AMZN), Sears Home & Life will work closely with it.
The pair have joined forces before. Sears sold Alexa-enabled appliances and then later, offered full-service tire installation for orders from all tire brands on Amazon.
Now, appliances from one of Sears's flagship ranges, the Kenmore brand, will be available on Amazon Dash's reorder platform.
Sears Home & Life: It's Not Over Yet
Sears has had a long journey, and no one call tell yet if the new line of stores will rescue the ailing brand. But it's a good start.
Currently, it is searching for a new company name, and it still has 220 Sears and 205 Kmart stores in operation.
>> AMD Stock Hits 8-Month High on Bullish Analyst Report
Former CEO Eddie Lampert remains chairman and, after many debacles, had his $5.2 billion deal to save Sears via his ESL Investments hedge fund approved. Moving forward, he said the company will focus on smaller-format locations and its "Shop Your Way" loyalty program.
Can the Sears Home & Life stores turn it around for the company? What do you think?
Featured Image: DepositPhotos © stillfx