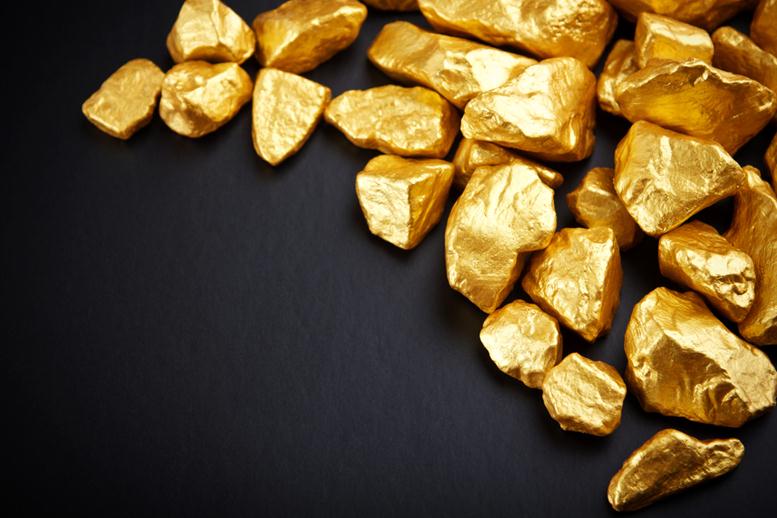 On Tuesday, October 3, Gold sank as low as $1,271, marking its lowest level since August 9. But it gets worse: some strategists see the metal falling even further.
"The fundamentals for gold in the long term are not very good. If you look at how gold tends to perform, it basically moves opposite interest rates or the dollar," said CEO of Chantico Global Gina Sanchez.
Additionally, Sanchez added that if geopolitical tensions continue to heat up, the asset may see additional demand as it takes on the role of a safe haven.
Even though gold likely does not have meaningful downside from current levels, because there is a "very major basing attempt" in the works, equities appear more attractive than gold at this moment in time, Ari Wald said, head of technical analysis at Oppenheimer.
"We think there's a difference between base-building and a new uptrend, and as long as you're below $1,380 resistance, and this range-bound trading continues, our message to clients is that the more attractive bet is on equities right here," Wald said.
Further, a prior downtrend in the charts has officially been reversed, Wald announced. Gold will likely see a floor at the $1,200.
On Tuesday, Gold futures were trading marginally lower, at $1,274 per troy ounce. So far this year, Gold has increased almost 11%.
Featured Image: depositphotos/korovin