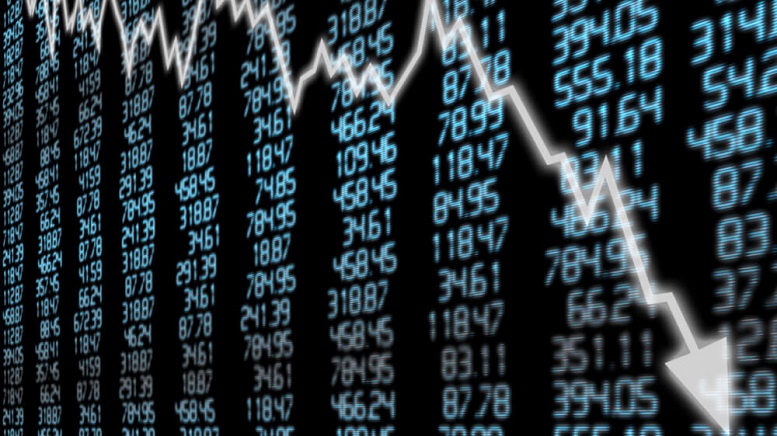 ILMN stock is taking a major hit in Friday's trading session after the DNA sequencing company Illumina, Inc. (NASDAQ:ILMN) stated that its Q2 2019 revenue will miss projections because of challenges with its direct-to-consumer genomic initiatives as well as weakening sales of the sequencing systems. The company also slashed its full-year top-line guidance.
Illumina to Miss Q2 2019 by $50 Million
In its projections, the company indicated that it will post Q2 2019 revenue of around $835 million relative to the $830 million that was posted in the same quarter a year ago. Although that will be more than last year, the company indicated that it will take a cut of $50 million of the $887.9 million that was projected by analysts.
For fiscal 2019 the company has indicated that it now expects its revenue growth to be around 6% higher than the $3.3 billion that was posted in FY2018. Previously, Illumina had projected its revenue to grow between 13% and 14%.
The San Diego-based company expects to miss on the estimates because of problems associated with its population genomic initiatives that failed to close last month as expected, lower sales resulting from non-high throughput, as well as issues with the direct-to-consumer market. Despite the setback, the company is still optimistic, stating that the challenges the company is facing are temporary and they are not a reflection of a macro change to Illumina's business fundamentals.
ILMN stock slumped 15.83% and is now selling at $305.99.
>> MSFT Stock Hits Record Levels as Cowen Analysts Predict Gains
A Shortfall in Revenue Transitory
Illumina CEO and President Francis deSouza stated that they were disappointed with how the company performed in the second quarter, adding that the setbacks according to the preliminary analysis are transitional and not a reflection of the company's business dynamics.
He further said that regardless of the shortfall in Q2 2019, the company is still focused and remains optimistic regarding its long-term growth in the market. DeSouza stated that Illumina is committed to setting industry standards to enhance consistency in the changing and burgeoning world of genomics.
Are you holding ILMN stock? Is ILMN a good value buy after today's fall? Share your thoughts.
Featured image: DepositPhotos © jamdesign