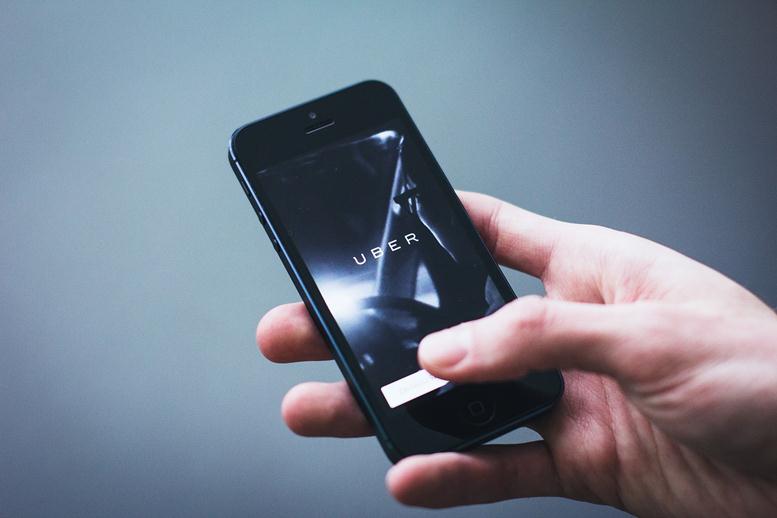 Is Uber to acquire Deliveroo?
According to reports, Uber Technologies Inc. is eyeing up a deal to purchase popular food-delivery company Deliveroo.
Uber to Acquire Deliveroo?
Uber is mostly known for its peer-to-peer ride-sharing and taxi service. But now it is keen to extend its platform, and sees London's Deliveroo as an opportunity to build on a market it already has a foothold in—Uber set up Uber Eats back in 2014 and Deliveroo is one of its major competitors. 
That's one way of beating the competition I guess.
Deliveroo
So will Uber acquire Deliveroo? Well, the company's most recent valuation placed it at more than $2 billion USD. It also operates in more than 200 cities throughout Europe, Asia, and Australia, but notably, doesn't operate in the United States.
Any bid for the company would indicate Uber's intention to be the leader in the food-delivery industry in Europe.
>> Will We Have 3,000 Amazon Stores by 2021? Yes Indeed
Apparently, early talks have commenced on whether or not Uber will acquire Deliveroo. However, these talks could fall by the wayside partly because Deliveroo and its investors are reluctant to lose control over the business, according to a source close to the company.
Uber IPO
Dara Khosrowshahi, CEO at Uber, has made the company's food delivery business a major priority recently, ahead of an IPO that's planned for late 2019. The San Francisco-based company is also in talks with Middle Eastern ride-sharing rival, Careem, according to additional reports.
Last year Deliveroo was in talks with one of Uber's biggest investors, SoftBank Group Corp. (OTC:SFTBY) However, the negotiations ended prematurely after SoftBank made it clear that its main focus would be on Uber.
On Friday, shares in a number of food delivery companies dropped. Just Eat Plc (OTC:JSTTY) dropped as much as 6.7 percent in London, while Delivery Hero SE (OTC:DLVHF) fell as much as 2.8 percent in early trading in Frankfurt.
So, do you think Uber will acquire Deliveroo?
Featured Image: Pixabay