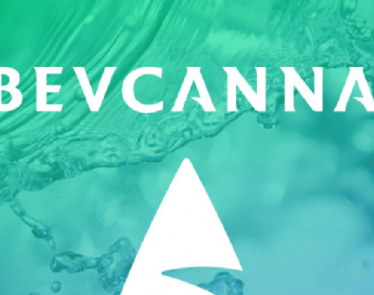 VANCOUVER, British Columbia–(BUSINESS WIRE)–
Finalizes Partnership with Clearwater CannGrow to grow certified organic sun-grown cannabis
Emerging leader in infused cannabis beverages, Bevcanna Enterprises Inc. (CSE:BEV) ("BevCanna" or the "Company"), announced today …
VANCOUVER, BC / ACCESSWIRE / September 17, 2019 / StillCanna Inc. (CSE:STIL) (OTC:SCNNF) (FRA: 484) ("STIL" or the "Company") would like to provide an update to its shareholders and prospective investors as the Company continues …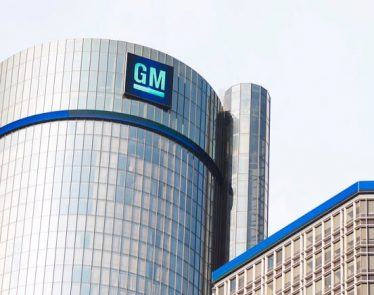 Workers at General Motors (NYSE:GM) have gone on strike for the first time in 12 years, causing GM stock to drop over 4%.
Largest Single Strike in the US Since 2007
About 46,000 …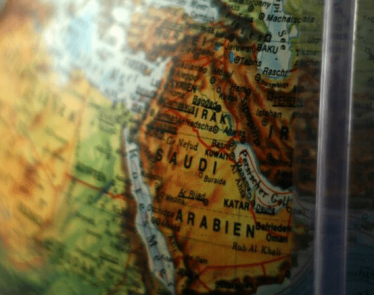 Over the weekend, an oil refinery in Saudia Arabia was attacked, knocking millions of barrels of Saudi production offline. The Saudi attack has resulted in several things, from a surge in oil prices to an …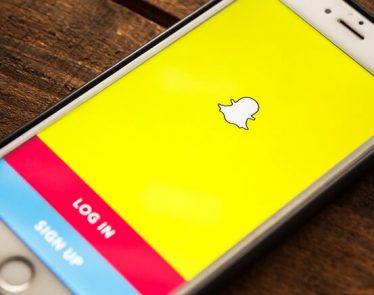 Snap Inc. (NYSE:SNAP) has outperformed peers this year with SNAP stock gaining almost 200% year-to-date to eclipse the whole technology industry. At the beginning of this year, the company had lost around $20 billion of …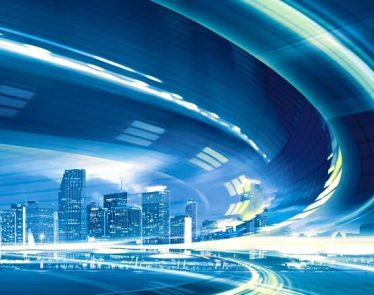 This Post Was Syndicated Under License Via QuoteMedia
– Q2 2019 share repurchases were $164.5 billion – 20.1% lower than Q1 2019, 13.7% lower than Q2 2018, and 26.2% lower than the record Q4 … Read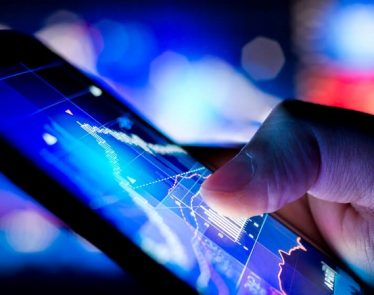 This Post Was Syndicated Under License Via QuoteMedia
LOS GATOS, Calif., Sept. 16, 2019 /PRNewswire/ — Netflix, Inc. (NASDAQ: NFLX) today announced it will post its third-quarter 2019 financial results and business outlook …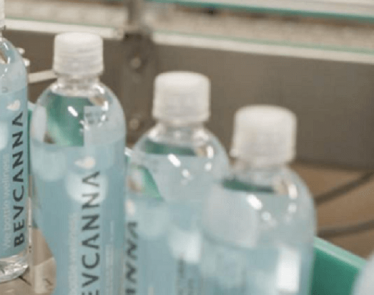 VANCOUVER, British Columbia–(BUSINESS WIRE)–Emerging leader in infused cannabis beverages, BevCanna Enterprises Inc. (CSE:BEV) ("BevCanna" or the "Company"), announces entering into an exclusive supply agreement with Nextleaf Solutions Ltd. (CSE: OILS, OTCQB: OILFF, FSE: L0MA), which …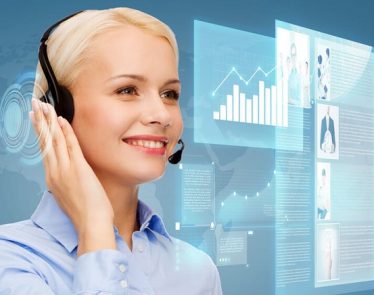 Virtual assistants, also known as voice assistants, are those invisible software agents that you can communicate with through handheld or desktop devices. They've been around for close to a decade now, but the technology still …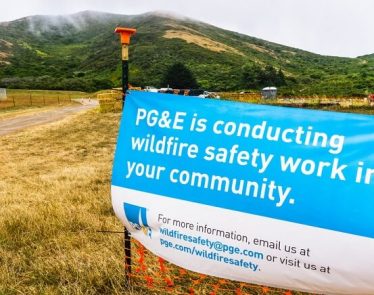 Pacific Gas and Electric Co (NYSE:PCG) has reached an $11 billion USD settlement for claims linked to the California wildfires, boosting PCG stock.
The settlement will cover 85% of insurance subrogation claims made …