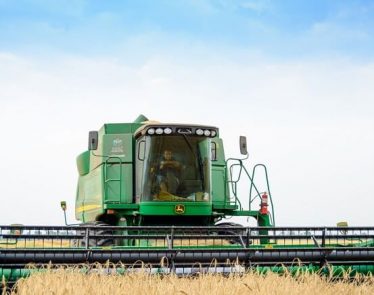 Deere stock is up 3.84% today, despite Deere & Company (NYSE:DE) releasing fiscal Q3 earnings that missed Wall Street predictions.
The heavy machinery manufacturer posted earnings of $2.71 per share, eight cents shy …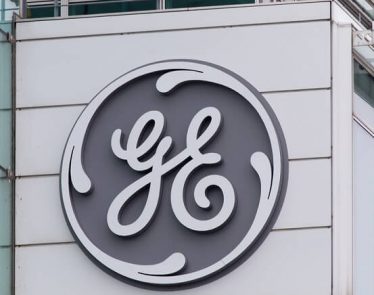 GE stock dropped 11.3% today as General Electric (NYSE:GE) was accused of concealing serious financial mishandling.
Opaque Financial Reports
The accusations were made by fraud investigator Harry Markopolos, who also blew the whistle …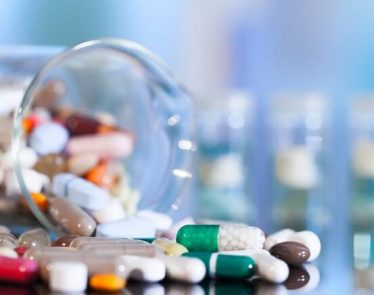 Mylan stock has dropped 8.5% today after Mylan (NASDAQ:MYL) was slammed by two prominent US lawmakers.
Coordinated Obstruction
The company, along with two other major pharmaceuticals, is being investigated as part of an …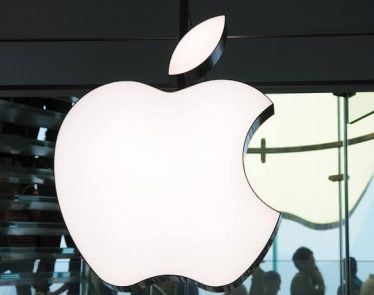 Apple stock is up 4.2% today after the Trump administration announced it would be delaying tariffs of 10% on Chinese goods.
Trump's Trade War
In the latest development in Trump's trade war with …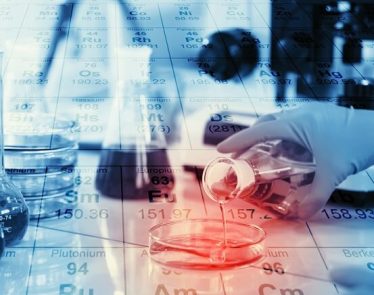 Amgen stock (NASDAQ:AMGN) continued its positive run today, gaining 4.9% after the judge upheld two of the firm's key patents.
On Friday, a New Jersey judge ruled in Amgen's favor in a dispute …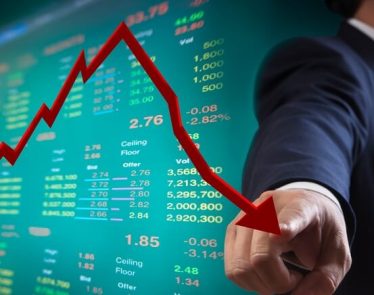 KHC stock opened at a record low of $26.12 on Thursday morning, August 8 following the release of the Kraft Heinz Co. (NASDAQ:KHC) Q2 results.
KHC stock has been floundering since February, when …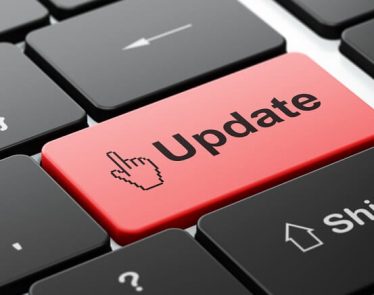 Walgreens stock went up 2% on Wednesday following Walgreens Boots Alliance's (NASDAQ:WBA) announcement that it plans to close 200 Walgreens stores in the US. This follows on from an announcement in June that the company …