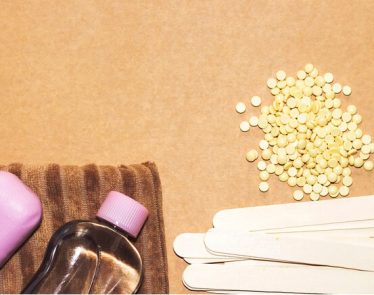 Johnson & Johnson (NYSE:JNJ) has lost a landmark case regarding its role in the opioid crisis, causing further losses for JNJ stock.
An Oklahoma judge has ordered the pharmaceutical heavyweight to pay $572 …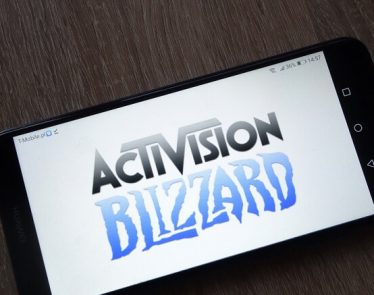 ATVI stock is up on Tuesday after Activision Blizzard (NASDAQ:ATVI) re-released "World of Warcraft" to mark the game's 15th anniversary.
ATVI Shares Boosted by Much-Beloved RPG
ATVI shares were boosted nearly 5% following …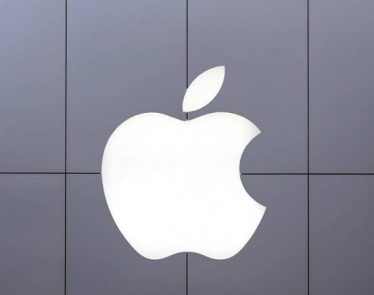 Apple stock is up nearly 2% on Monday, rebounding slightly from the 4.6% loss incurred during Friday's trading.
Apple (NASDAQ:AAPL) stock took a hit on Friday in the latest development in Trump's Trade …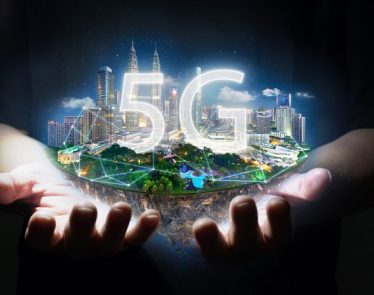 Almost a decade in the making, the fifth generation of wireless communication (5G) is finally becoming a reality across the globe. Promising download speeds up to 20 times faster than the current generation, 5G opens …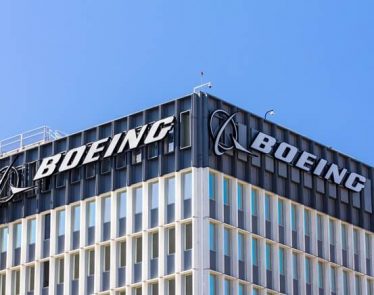 Boeing (NYSE:BA) is reportedly planning to resume full production on its grounded 737 Max aircraft, boosting BA stock in Friday trading.
BA Stock Struggles After 737 Max Grounding
The 737 Max was grounded …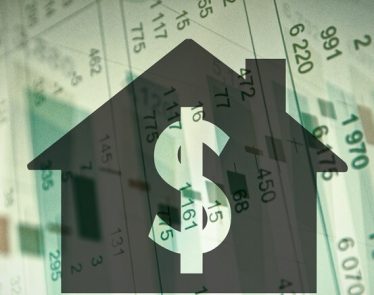 According to reports, the US Treasury is finalizing reform plans for Freddie Mac (OTCQB:FMCC) and Fannie Mae (OTCQB:FNMA), boosting FMCC stock.
Public Bailout
Reports emerged on Wednesday afternoon that the US Treasury Department …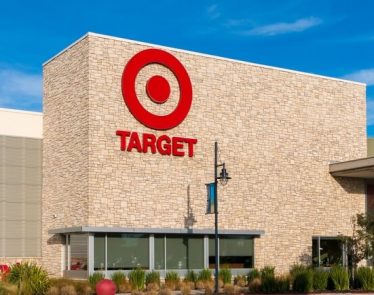 Target stock soared 20% to an all-time high of $103 after the consumer goods retailer posted exceptional second-quarter results.
Target's (NYSE:TGT) second-quarter profits were up 17% to $938 million USD, while revenues saw …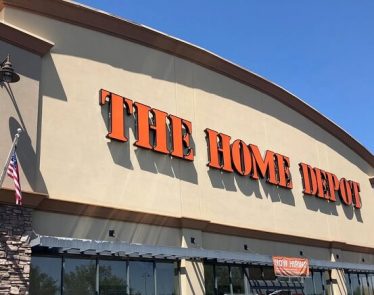 Home Depot (NYSE:HD) posted its Q2 fiscal results on Tuesday, beating analyst expectations and boosting HD stock 4.4%.
A Mixed Bag
The company's results were somewhat of a mixed bag. The home improvement …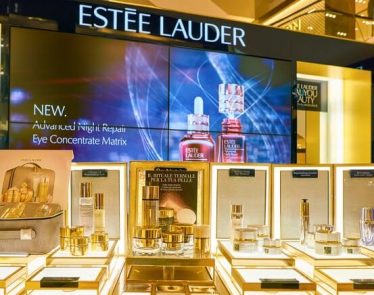 Estee Lauder Companies Inc (NYSE:EL) reported its fourth-quarter fiscal 2019 results today, with EL stock making big gains as a result.
10th Consecutive Quarter of Growth
The New York-based cosmetics manufacturer reported net …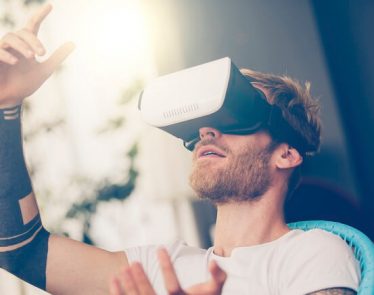 Very few emerging tech sectors out there have sparked quite as much debate as Virtual Reality. VR is one of the fastest-growing sectors in the tech industry, with the technology's user base jumping from just …