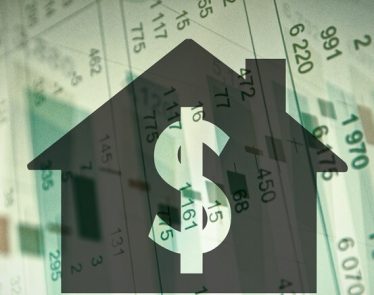 According to reports, the US Treasury is finalizing reform plans for Freddie Mac (OTCQB:FMCC) and Fannie Mae (OTCQB:FNMA), boosting FMCC stock.
Public Bailout
Reports emerged on Wednesday afternoon that the US Treasury Department …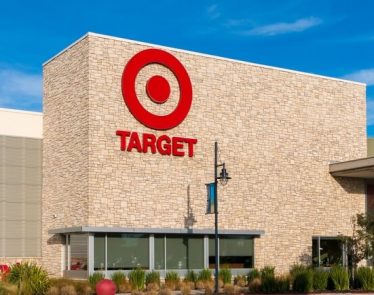 Target stock soared 20% to an all-time high of $103 after the consumer goods retailer posted exceptional second-quarter results.
Target's (NYSE:TGT) second-quarter profits were up 17% to $938 million USD, while revenues saw …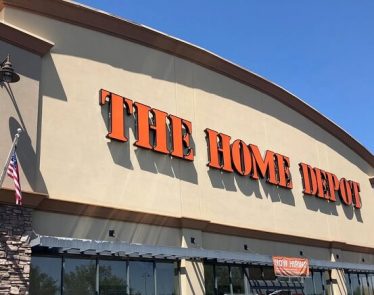 Home Depot (NYSE:HD) posted its Q2 fiscal results on Tuesday, beating analyst expectations and boosting HD stock 4.4%.
A Mixed Bag
The company's results were somewhat of a mixed bag. The home improvement …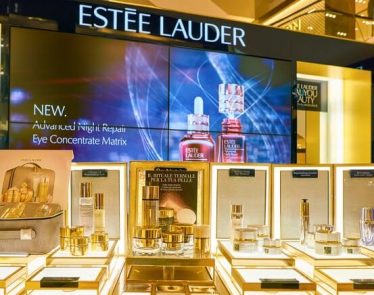 Estee Lauder Companies Inc (NYSE:EL) reported its fourth-quarter fiscal 2019 results today, with EL stock making big gains as a result.
10th Consecutive Quarter of Growth
The New York-based cosmetics manufacturer reported net …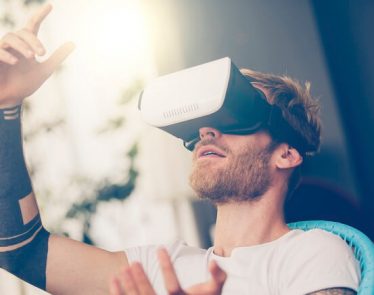 Very few emerging tech sectors out there have sparked quite as much debate as Virtual Reality. VR is one of the fastest-growing sectors in the tech industry, with the technology's user base jumping from just …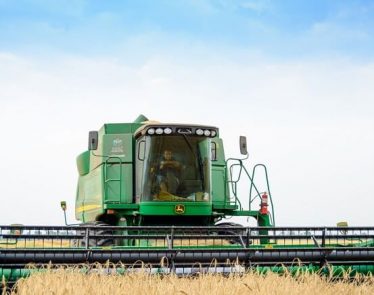 Deere stock is up 3.84% today, despite Deere & Company (NYSE:DE) releasing fiscal Q3 earnings that missed Wall Street predictions.
The heavy machinery manufacturer posted earnings of $2.71 per share, eight cents shy …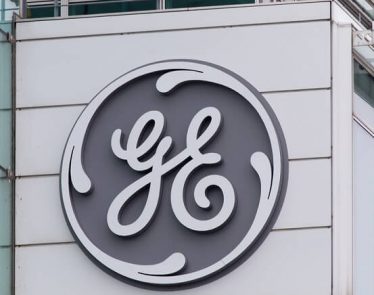 GE stock dropped 11.3% today as General Electric (NYSE:GE) was accused of concealing serious financial mishandling.
Opaque Financial Reports
The accusations were made by fraud investigator Harry Markopolos, who also blew the whistle …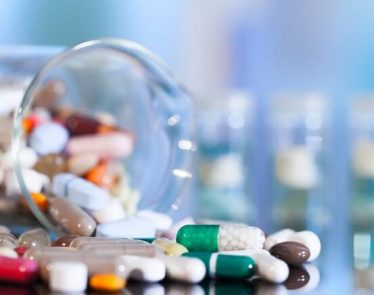 Mylan stock has dropped 8.5% today after Mylan (NASDAQ:MYL) was slammed by two prominent US lawmakers.
Coordinated Obstruction
The company, along with two other major pharmaceuticals, is being investigated as part of an …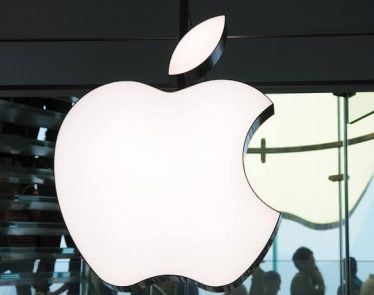 Apple stock is up 4.2% today after the Trump administration announced it would be delaying tariffs of 10% on Chinese goods.
Trump's Trade War
In the latest development in Trump's trade war with …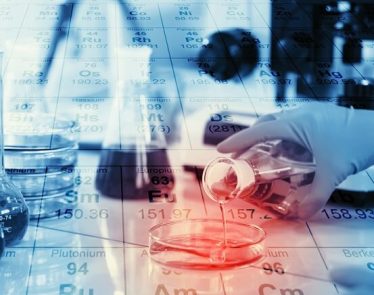 Amgen stock (NASDAQ:AMGN) continued its positive run today, gaining 4.9% after the judge upheld two of the firm's key patents.
On Friday, a New Jersey judge ruled in Amgen's favor in a dispute …