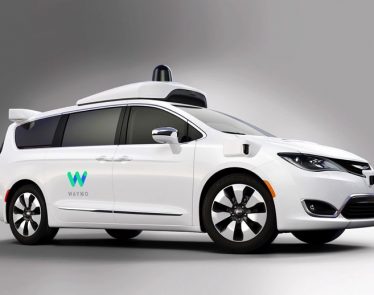 Walmart Waymo Chauffeur Service: Well, this is fancy! Walmart (NYSE:WMT) has decided to partner with Waymo to offer it's customers an autonomous car service providing lifts to its stores. 
In other words, Walmart …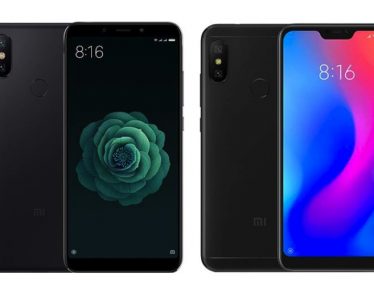 Chinese phone maker Xiaomi (1810:HK) unveiled two new devices today at an event in Spain.
Xiaomi News
This is significant for two reasons: 
The first; the unveiled new phones were the …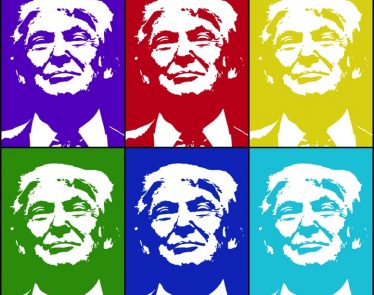 Amazon stock takes a hit: President Donald Trump is not happy with The Washington Post and Amazon (NASDAQ:AMZN), and AMZN stock is taking a hit because of it. Shares dropped 2% today but have pared …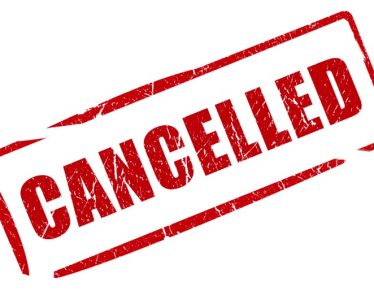 Tesla Order Cancellations: Tesla's (NASDAQ:TSLA) stock fell nearly 3% yesterday.
A contributing factor could be that cancellations for Model 3 orders have increased in recent weeks. So much so that refunds are now …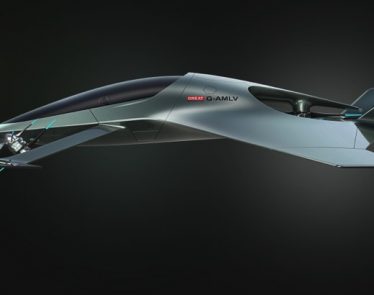 Volante Vision Concept: It looks like it should belong in the James Bond movies that Aston Martin is so associated with, but the company has assured skeptics that it is very much a real concept …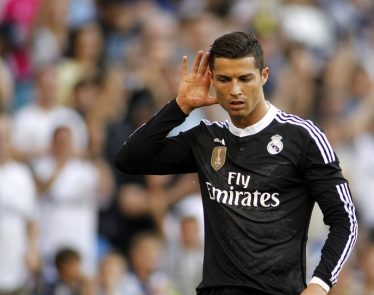 Fiat Chrysler Strike: Fiat Chrysler (NYSE:FCAU) (BIT:FCA.MI) workers are upset with the company's recent purchase; no it's not a new facility in the Alps, or a futuristic autonomous car design, its football superstar Christiano Ronaldo. …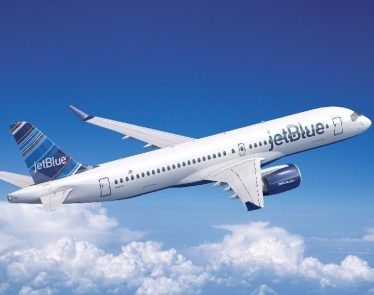 JetBlue is ordering 60 planes in a $5.4 Billion deal with Airbus.
The airplane carrier is ordering Airbus's A220 jets; a remodeled jet that was formerly known as Bombardier Inc's (TSE:BBD.B) C Series. …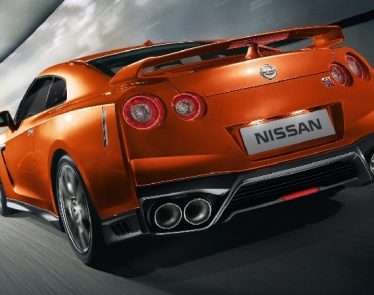 Nissan emissions test: Car manufacturer Nissan (OTC:NSANY) is in hot water. Today, the company admitted that the results of emissions and fuel economy tests in its latest line of vehicles sold in Japan had been …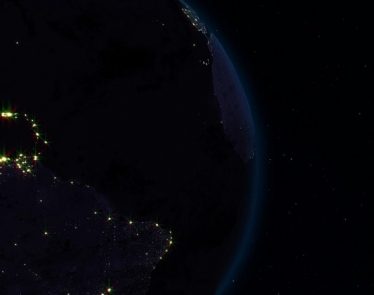 CEO of Amazon (NGS:AMZN) Jeff Bezos also owns Blue Origin; a space engineering company that he plans on using to put people on the moon by 2023—if not sooner.
Bezos funds his space …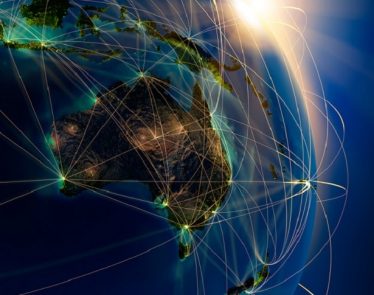 IBM Signs Major Deal: Today, tech giant IBM announced it has signed a new five-year deal with the Australian Government.
Effective immediately, IBM will be given $1 Billion AUS to be a "technology partner" for the …
Read