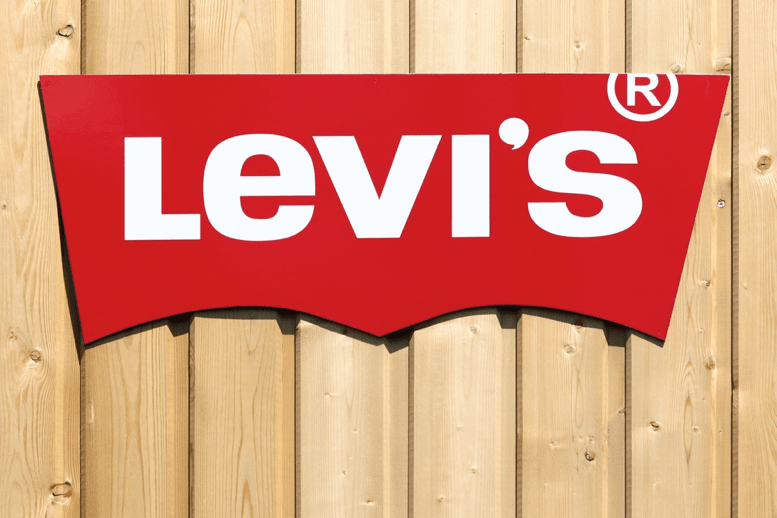 Levi Strauss stock will return to the market after 34 years of private ownership. The blue jeans maker priced its initial public offering (IPO) at $17 USD per share. Will these be retail shares worth looking into?
Levi Strauss Returns to Market
After a 34-year absence, the clothing retailer announced details of its IPO on Wednesday. With shares traded at $17 USD, the company is valued at around $6.6 billion USD—a higher valuation than it had set previously, of $14–$16 per share.
The Levi IPO raised around $623 million for the retailer and is one in a series of "high-profile IPOs" expected the hit the market in 2019.
Trading
The company has been given the ticker symbol LEVI and will begin trading on the New York Stock Exchange (NYSE) today.
To celebrate, the NYSE said that traders will be "in spirit by wearing Levi's denim from head-to-toe."
Public to Private to Public
Levi's was once a publicly-traded company between 1971 and 1985. It was then privatized thereafter until today.
The company will soon be expanding and it will use the raised capital to fulfill its plans. But it is not planning a complete reinvention. The 166-year-old company is remaining true to its core business of men's trousers, which "has been and will continue to be a key driver" of overall profits.
>> Disney Closes Fox Acquisition: $71.3 Billion Deal Closes
There will be some changes of course. The company says it is "focusing our product design and marketing efforts to reshape our global consumer perceptions from a US men's bottoms-oriented company to a global lifestyle leader for both men and women." These comments were said during a February regulatory filing.
So while men's jeans will remain its core business, the brand will expand on areas such as women's wear and tops.
China
China is on the list of priorities for the apparel leader. The company wants to expand its operations there as well as to India and Brazil.
But China, in particular, represented only 3% of Levi's revenue in the last fiscal year. There is much more room for Levi to grow here, considering China makes up 20% of the entire global revenue for apparel.
Were you surprised by the Levi IPO?
Featured Image: DepositPhotos © ricochet69