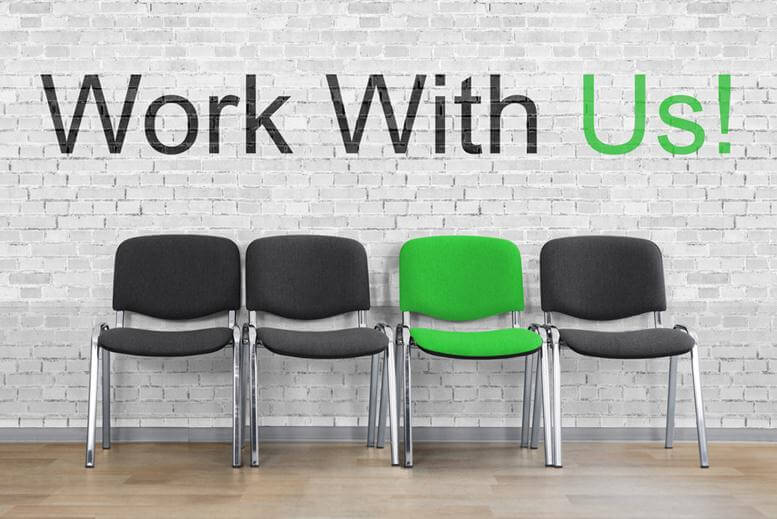 America has excelled itself, job-wise, in December. According to the monthly Labor Department US Jobs Report, the US economy gained 312,000 jobs last month; significantly more than the 176,000 expected.
On the news, the Dow Jones Industrial Average rose by almost 600 points.
US Jobs Report
Further, from the report, the unemployment rate is now at 3.9% as more people enter the workforce. Wage growth was also up 0.4%, concluding 2018 with an overall annual increase of 3.2%.
The strength the US Jobs report indicates is that despite the humdrum about an economic downturn or any of Wall Street tumbles, the labor market has remained immune to that fear mongering.
Further, the US Jobs report offers hope that America is still on for hiring people despite trade wars, tariffs, and ailing stock markets. As Steve Rick, chief economist at CUNA Mutual Group, puts it: 
"December's strong performance quells any lingering feelings that a hiring plateau might have occurred from the impact of tariffs and recent market volatility."
>> US Drug Companies Raise Med Prices Despite President Trump Pressure
Risk
You would think that such an impressive jobs report and labor market would only spell good things for 2019. However, economists now fear an escalated risk is on the horizon. The US—already at near-full employment—may not have enough workers left or qualified employees to fill upcoming roles. This is bound to forcibly drive up wages which, in turn, will affect profitability and bolster the chances of inflation. If that happens, then an interest rate hike is expected.
Even with a good jobs report, you can't win, can you!?
Roller Coaster
Markets have been on a roller-coaster ride so far in 2019—and we're only a week in. The Dow fell 660 points yesterday after tech giant Apple lost $55 billion dollars overnight. The tech giant slashed its expected numbers for the last quarter amid falling sales, shocking investors.
Also, a manufacturing survey showed factory activity across America has fallen for the first time in two years.
Featured Image: depositphotos/AndreyPopov