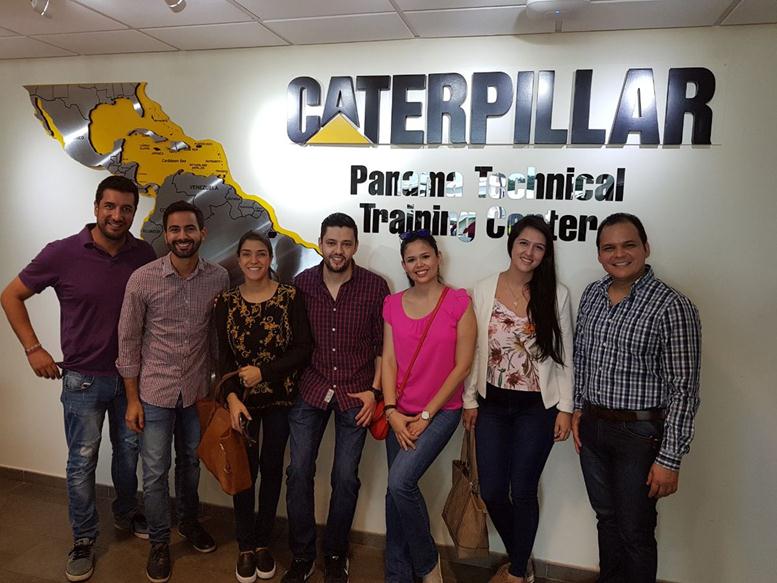 Interested in manufacturing companies? If you are, you probably know that Caterpillar, Inc. (NYSE:$CAT) keeps raising the bar on earnings and sales forecasts – and then keeps surpassing them.
Caterpillar, Inc. projected 2017 sales of $44 billion, which marks a third-straight boost in annual revenue projections. Additionally, the Deerfield, Illinois-based company increased its earnings expectations. On Tuesday, October 24, Caterpillar Inc. said that Q3 sales were $11.4 billion, which is higher than what analysts had forecast; it is also above the level a year earlier. To no surprise, shares skyrocketed.
"Results were better than expected across the board, with construction, mining, energy all strong," Edward Jones & Co. analyst Matt Arnold said on Tuesday. He noted that the growth in transport and energy "has a nice impact on earnings given the fact that this business carries higher margins."
With all that is going on, this is definitely a company to watch as the year progresses. The manufacturer is benefitting from rising sales of construction equipment in China, as well as increased capital investments by mining customers.
"Caterpillar continues to see strength in a number of industries and regions, including construction in China, on-shore oil and gas in North America, and increased capital investments by mining customers."
Featured Image: twitter