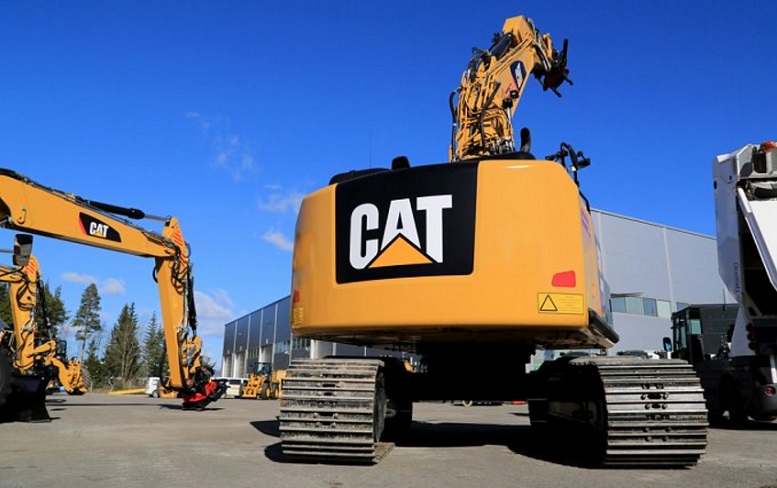 Shares in Caterpillar (NYSE:$CAT) have hit a 52 week high at $124.43. This represents a 1.8% increase for the industrial equipment manufacturer. This is a continuation of a trend from last week that saw a continuous increase and another 52 week high.
This increase comes after the company's investor day caused many analysts to rally behind the company. As well, predictions of an increase in nonresidential real estate construction and demand from the mining market have been influential.
A significant factor in this bullish run is the Federal Energy Regulatory Commission, who have approved as many miles of natural gas pipelines already in 2017 as they had for the entirety of 2016. The current administration has approved many pipeline projects that would have previously been delayed or outright denied by the previous administration.
The new projects represent both an increased need for workers and an increased demands for the machinery to get these projects underway, a demand which is highly beneficial to Caterpillar.
The UBS has cited a target price of $140, predicting continued growth for Caterpillar. The target would indicate a 16% growth. The firm also recently upgraded the stock to BUY from NEUTRAL. Caterpillar has seen a 50% improvement since last month and 100% since 2016.
Despite some criticism of that idealistic target, as long as the administration continues to approve projects, there will be a continued reliance on manufacturers like Caterpillar for the machinery to build pipelines.
Featured Image: twitter